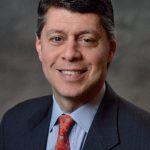 Paul Schatz, President, Heritage Capital
Stats Say It's Still Onward & Upward for the Bulls
I hope you had a safe and enjoyable Independence Day long weekend! While Mother Nature certainly did not cooperate in New England, it is still always great to celebrate America's birthday and all she has stood for.
Lots of interesting stats to post so let's jump right in. The other day I wrote about the euphoric IPO market and some things investors should consider before jumping in. Today, I want to discuss a bunch of really cool stats about July and what lies ahead for the coming few months. When I say "cool", they are really interesting to a market geek like me. You may be thinking that I need to get a life or get out more. I can't argue with that.
July 1st already passed and the bulls won that day. There was a strong trend that said it was to be a day for the bulls. Another trend said that if the bulls closed June strongly, the first week of July was going to be up. So far, so good.
We also know that if July begins the month in an uptrend, like it did, it returns roughly +1.5% on average. The S&P 500 closed the first 6 months higher by more than 12.50%. When this happens, the rest of the year is usually up by roughly 10%, including the last 6 instances. Just keep in mind that 1987 and 1998 were in this category and both saw major declines in Q3.
April, May and June all closed the month up. That has only happened 17 times since 1950. All 17 occurrences led to higher prices over the next 9 months. However, we did see some sharp declines in 2018, 2016, 1997 and 1980.
The S&P 500 has made a higher low for 10 straight days, something that doesn't happen very often and is yet another sign of strong upside momentum. Behavior like this has led to the S&P 500 being higher two months later almost every time according to Rennie Yang of Markettells.com.
The best way to sum this is up is to repeat a sometimes used adage in the stock market. Strength begets strength. In other words, strong momentum induces more and more investors into the market. That's all well and good and something we have enjoyed for the past year. However, once momentum starts to wane, it's time to think more about defense and harvesting those acorns.
My next blog post will focus on a popular indicator of market participation and its flashing of warning signs throughout pundit land. That should be out either Wednesday or Thursday morning. If you are not receiving indications of new blog posts three times per week and would like to, click on the "subscribe to our blog" on the right hand side of this page.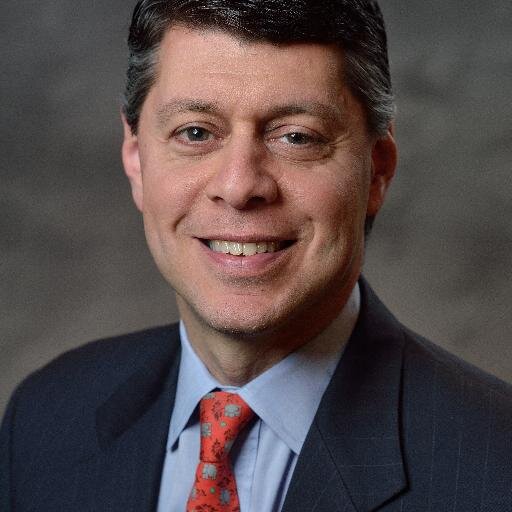 Author:
Paul Schatz, President, Heritage Capital