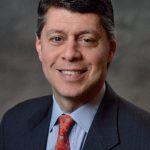 Paul Schatz, President, Heritage Capital
Stepping on the Bears' Throats
As bullish as I have been, and I don't think many have been as positive as I have been, the stock market is now starting to surprise even me on the upside. Coming in to the week, stocks were looking a little tired and in need of some rest, either by going sideways for a few weeks or by seeing a mild pullback of 1-3%. Instead, stocks are continuing to move higher although the rate of acceleration has slowed. I keep hearing the bears disavow and dismiss the rally, but their rationale has become even more absurd. I am even starting to see bearish analysts make personal attacks. I guess the pain is starting to hurt from having their throats' stepped on.
It's very interesting to note that sector leadership is very different so far this week than it's been. Energy has been the big winner, finally stepping up to lead. Beaten down biotechs have also seen some love. This is important because it shows very strong underlying demand for stocks as certain sectors rest while others take their place. High yield bonds also continue to behave well and I am sticking with my forecast that this could be a run right into 2016.
In short, nothing has changed from four weeks ago in that any and all weakness should be bought. It's just that after a 2000 point rally in the Dow, risk is higher than it was.
If you would like to be notified by email when a new post is made here, please sign up HERE.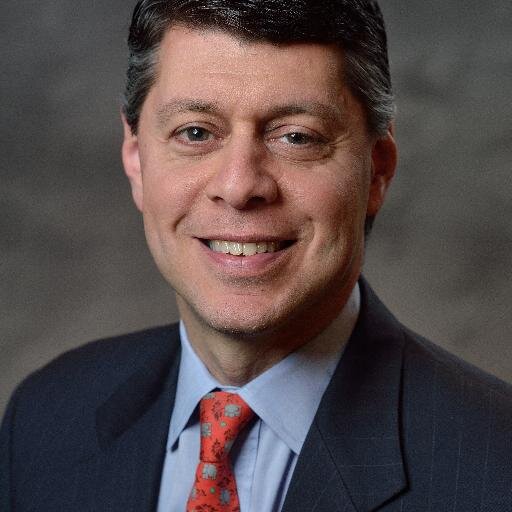 Author:
Paul Schatz, President, Heritage Capital