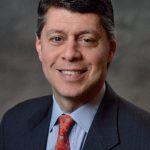 Paul Schatz, President, Heritage Capital
Still in a Pullback
Over the past few trading days, stocks gathered a little steam, but I still think the markets are in the midst of yet another pause or tiny pullback. It is amazing, however, that we have not seen a 1% in either direction since the post-BREXIT rally in early July. I have been saying nonstop that we saw historic strength coming out of the Y2K like BREXIT and that strength would not dissipate so quickly. Frankly, I thought we would have seen at least a 2-3% pullback by now and I have been the most ardent of bulls. The underlying power has been more than impressive.
On Tuesday, the NASDAQ scored a fresh all-time high. (Is that redundant?) Coupled with the S&P 400 at new highs, you may be questioning how that's still a pullback. The other major indices are lagging a bit and there has been much power behind the recent little rally. Don't get me wrong. I am very happy that the bears remain at bay. The longer stocks can stay up here, the more likely we will see an upside resolution.
Leadership remains strong and diverse with semis, software, internet, financials, industrials, materials and energy on top. As discretionary rests, the transports are really stepping up here. Defensive groups have moved to the back seat and high yield bonds continue to resist selling. It's hard to argue with what's going on although the vast majority of pundits continue to disavow and hate this bull market. That makes me comfortable over the intermediate-term as Dow 20,000 remains attainable later this year or early next. I don't how these people who are paid to be in stocks and make money can be so wrong for so long. Remember, it's okay to be wrong. It's not okay to stay wrong.
The clown parade just continues to grow. Soros, Druckenmiller, Icahn, Zell, Trump, Fink, Gundlach, Gross, Faber, Auth, Faber, Yusko, Singer.
If you would like to be notified by email when a new post is made here, please sign up HERE.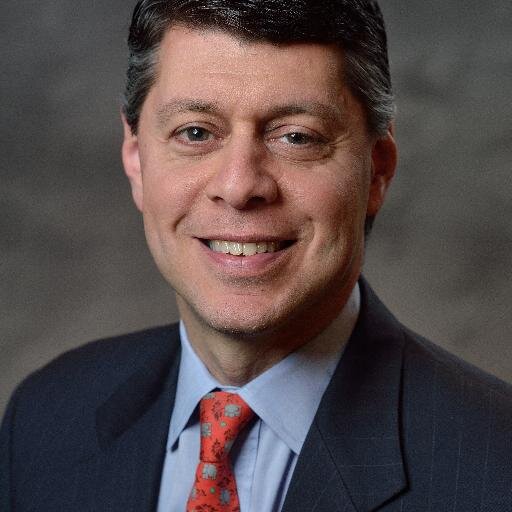 Author:
Paul Schatz, President, Heritage Capital