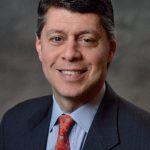 Paul Schatz, President, Heritage Capital
Still in a Selling Mood
Although short, it was a good exchange on Squawk Box the other morning.
http://video.cnbc.com/gallery/?video=3000180365&play=1
The stock market SHOULD come back from the day and a half break with the bulls pushing the Dow well above 15,000 again. We have the jobs report at 8:30am on Friday and I don't see that as throwing too much cold water on the rally. But as I have discussed and written about for a while, I believe rallies over 15,000 are selling opportunities for now. Stocks should be on sale sooner than later with a lower risk entry point.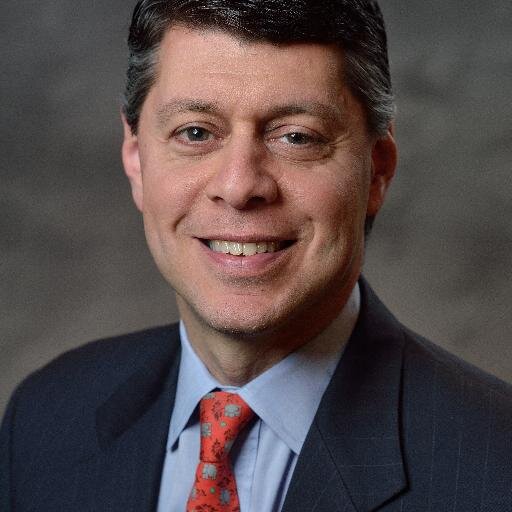 Author:
Paul Schatz, President, Heritage Capital