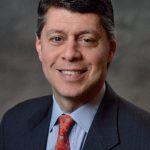 Paul Schatz, President, Heritage Capital
Stock Market Behavior Around Other Disasters
With Hurricane Harvey and the associated historic, catastrophic flooding the area is experiencing and the country is watching in real time, it got me thinking about how the stock market (S&P 500) and insurance stocks fared during previous disasters. I decided to leave energy out because there haven't been many hurricanes that directly impacted oil and gas. I did not include the Deepwater Horizon disaster in the gulf.
Let's start with the S&P 500 during Superstorm Sandy, Katrina, the Northridge Earthquake and Andrew. Then we can look at today for any clues at to what lies ahead. Although Ike was on an equal loss plain, I excluded it because it occurred in September 2008 during the height of the financial crisis. Price action from the crisis certainly overwhelmed any impact from Ike.
As you can see below Sandy hit when stocks were already pulling back. They rallied for a day before falling to their ultimate lows two weeks later. From there, it was straight up.

Katrina is next and it's a different story as the hurricane had two landfalls, first in Florida which people forget and then in Louisiana. Katrina was also a category 5 storm in the gulf which somewhat led to the pullback into its second landfall. The media and weather experts were consumed with how a cat 5 landfall would devastate. Thankfully, we never found out!
Stocks opened lower on Katrina day and then rallied for two weeks before rolling over again to the final low in October. Then it was up, up and away.
With earthquakes, there isn't a warning so this is a different type of catastrophe for the markets to deal with. As you can see below, the market barely skipped a beat and the impact was essentially nothing.
Finally, Andrew is below and like the other hurricanes, stocks had already been pulling back when this monster made landfall in 1992. Similar to Katrina, stocks rallied immediately for two weeks before rolling over to their ultimate lows in October before soaring again.
Finally, take a look at where we stand today. The stock market has been in pullback mode, which has been a theme of mine all month. It's not really conforming to any of the previously mentioned disasters.
If you would like to be notified by email when a new post is made here, please sign up HERE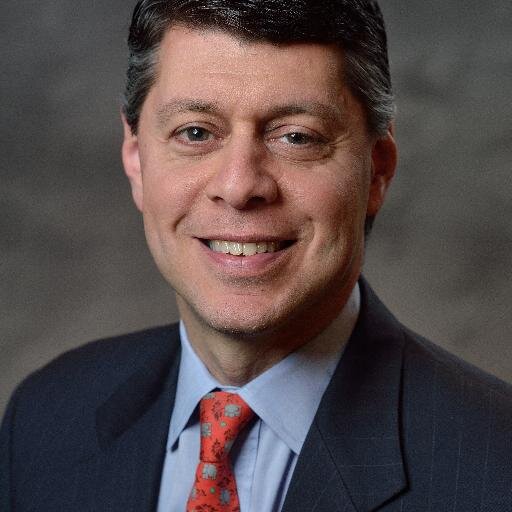 Author:
Paul Schatz, President, Heritage Capital