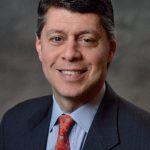 Paul Schatz, President, Heritage Capital
Stock Market Has Done Nothing Wrong
Sorry for the late post. My flight home from Florida was delayed yesterday and it screwed up my schedule. It was 84 when I left and I saw it is supposed to be -25 in Vermont without the wind.
The Fed did exactly what 99% of the country thought they were going to do, raise rates by 0.25%. They did a little wordsmithing with their statement. Jay Powell pretty much towed the line in his presser although in such a tiny way, folks thought he every so slightly less hawkish.
And after and initial flush lower, you can see where stocks just rocketed higher which continued through Thursday midday.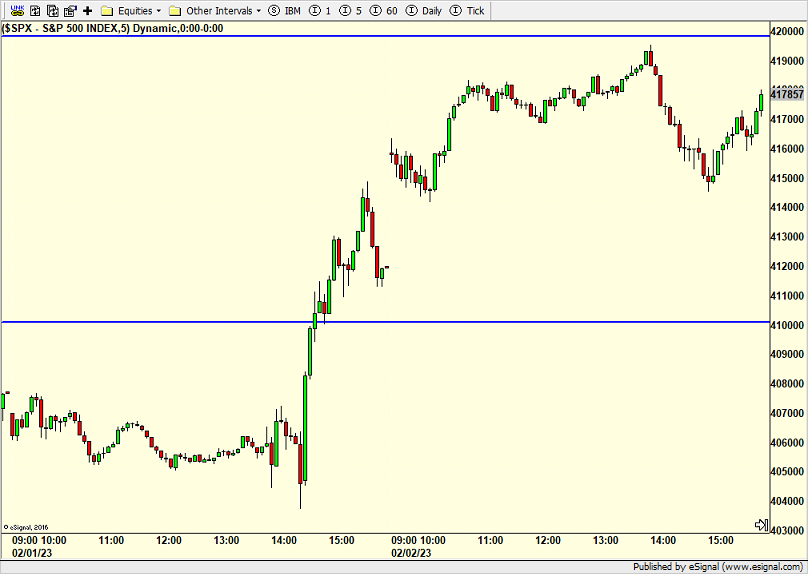 Leadership was very strong, once again, as it has been all year. The market has done nothing wrong to indicate anything more than a mild to modest pullback from just being so strong. It seems like every single day when I listen to the pundits, they fall over themselves trying to dismiss and disavow the rally. Good. Luck. Bears. My message has been crystal clear since mid-October.
The other day I heard my friend, Charles Payne, say that 95% of his guests are bearish for 2023. I tweeted him that I love being in the 5% when the majority is usually wrong. January was crazy strong out of the gate. The stock market is not going to annualize at 100% every month. A moderation of the rally is likely coming, but I would not clutch that bearish forecast for 2023.
The masses have unusually high amounts of cash and allocations to defensive stocks. That is serving them poorly in this young year. Bears forced to play market catch up is wonderfully fun to watch. One by one, I expect them to temper their bearishness and start to comment that of course stocks are rallying because "blah, blah, blah".
Winter is finally here in New England, but instead of a normal winter weekend, we are getting windchills on top of Mount Washington at -100. I can't even fathom what that is. In January 1994 I once skied in -55 windchill. My hamstring froze and I lasted one single run before heading to the bar. I can't believe it is going to be more than 100 degrees colder tonight than when I left Florida. I do love the cold though.
Stay warm…
On Thursday we sold FDVV, some IJS and some levered NDX.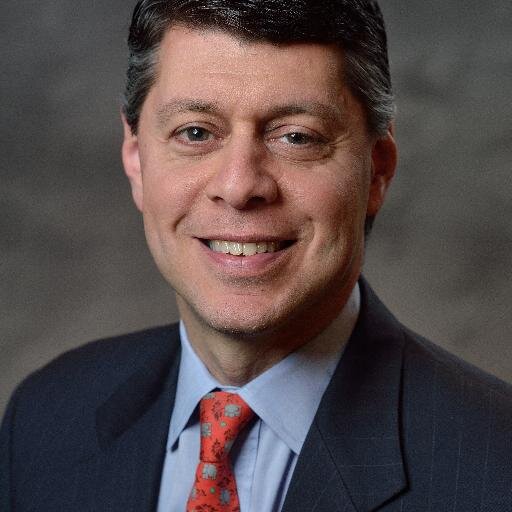 Author:
Paul Schatz, President, Heritage Capital