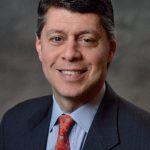 Paul Schatz, President, Heritage Capital
Stock Market in a Vulnerable Position
The stock market is now in a vulnerable position. Vulnerable doesn't mean crash or bear market or even a decline. It just means that the path of least resistance is lower, not today or any day, just in general. The S&P 500 as seen below is now caught between last week's high and the August lows. For the vulnerable regime to pass, we want to see either price level exceeded on a daily closing basis. I will speculate and say that the stock market is more likely to close below the August lows at this point, probably later this month.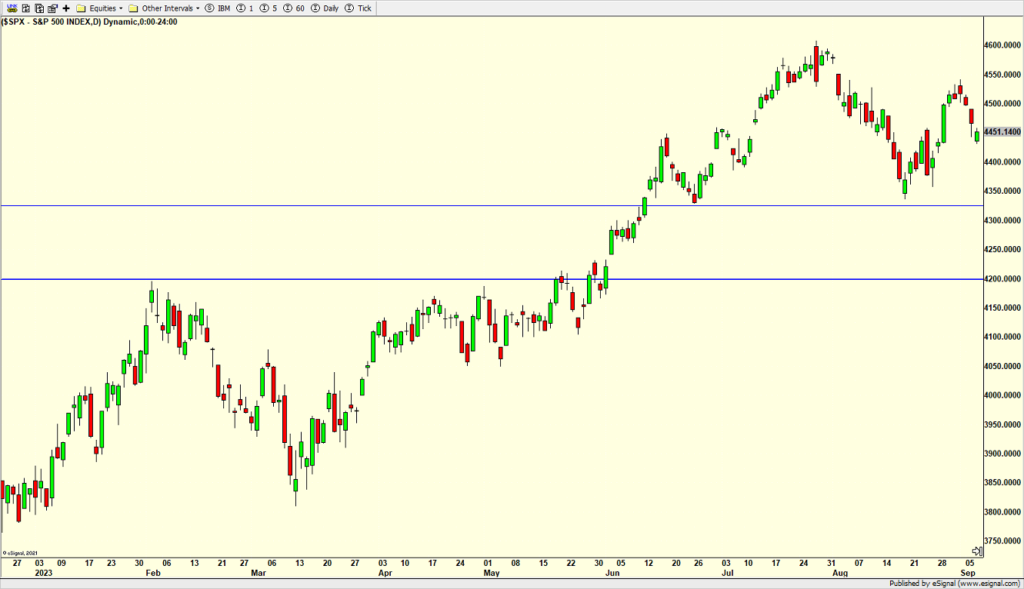 A good number of indicators are lining up and positioning themselves for a bottom in a few weeks or so. That remains my operating thesis, a low in late September to early October followed by a rip roaring rally into 2024 that is led by tech, AI and other risk on assets. I urge you not to get caught up the narratives being spun by pundits in the media.
For several days I have heard all about Air BnB's problems. They lowered revenue guidance. The CEO sold a bunch of stock. Nothing looked good. Except for the stock price that is. Look at the chart below. The stock has done nothing but rally in the face of bad news. And y'all know what I say about that; it's the most bullish thing a stock can do.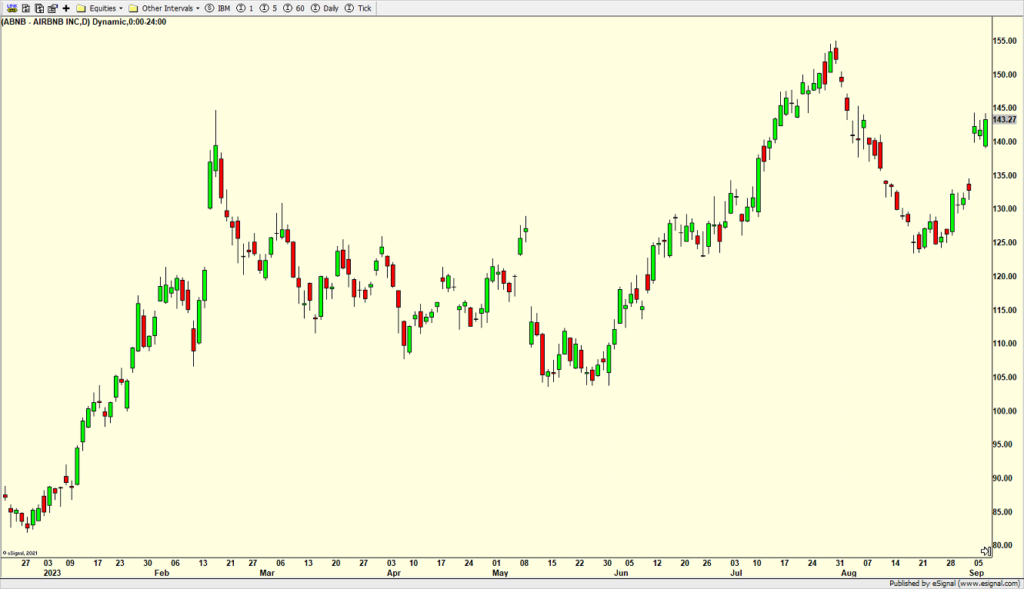 Always good to be heading home after a trip. We're boarded and loaded up for the flight to New Haven on Avelo. The worst heat of the year awaits and summer isn't even close to giving up. Thankfully, the NFL season started last night and it was great to see the Lions bet the Chiefs.
On Wednesday we bought more levered NDX. We sold DOMO. On Thursday we bought COOK and more levered NDX. We sold some EWW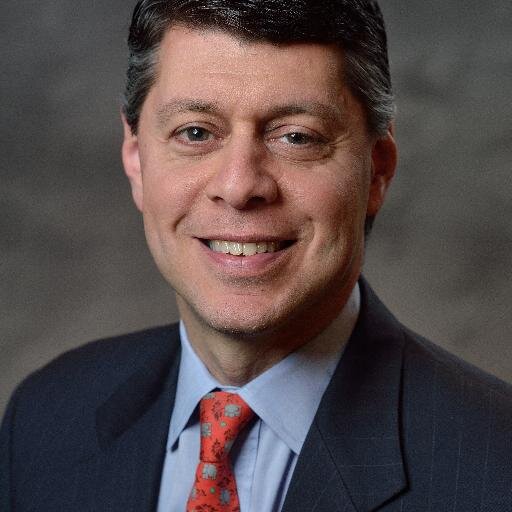 Author:
Paul Schatz, President, Heritage Capital