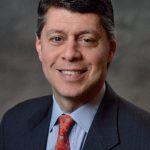 Paul Schatz, President, Heritage Capital
Stock Market Not Doing What It Is "Supposed" To Do
The stock market ended last week on a sour note and looks to begin the new week on an equally sour note. For weeks I have written that something just ain't right. I still feel that way although I still believe a low will be forged, well, right about now for a year-end rally. Small cap stocks are basically at their lowest point since Q1 2021 and mid cap stocks aren't that far behind. I didn't think this would happen so late in the year. And I do not believe this is COVID related nor based on the failure of the Build Back Better program in Congress. I sense this has more to do with the Fed's plan to accelerate their taper of asset purchases as well as interest rate hikes in 2022.
The stock market is supposed to be rallying now. That is based on more than a dozen studies including the magnitude of the rally through Thanksgiving as well as November 30. A solid 6 studies based on small caps all conclude that the Russell 2000 is supposed to go higher from now through at least the first trading day of 2022. Another study with strong results targets Tuesday's close as the time to buy the S&P 500, NASDAQ 100 and Russell 2000.
So the facts and data are the facts and data. But nothing is infallible. While they work about 80% of the time, they still fail from time to time. When something is "supposed" to happen and doesn't, or the opposite occurs, that can be a powerful sign to go with. You already know I have my concerns heading into 2022. If stocks cannot rally, especially the small and mid caps, into year-end, my concerns will increase.
Thankfully for the bulls, banks and financials along with junk bonds are not under siege. That strong behavior usually precludes anything major on the downside which is why I am not forecasting a major decline in 2022.
On Thursday and Friday we sold our position in the Dow Industrials and most of the S&P 500 as well as FDD and half Davita. We also bought positions in two buffered ETFs and more DWAS. If there is an opportunity to harvest some tax losses early this week, we won't hesitate and you shouldn't either.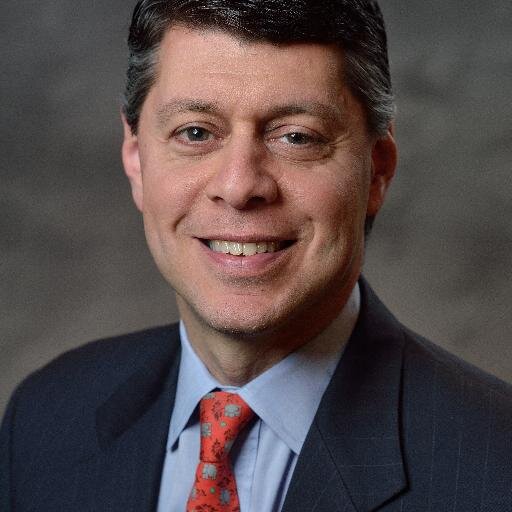 Author:
Paul Schatz, President, Heritage Capital