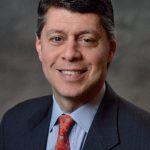 Paul Schatz, President, Heritage Capital
Stock Market Struggling to Find a Low
This past Monday we saw the first sign of panic and despair in the stock market. It was enough to see a massive intra-day reversal. In the old days, you know, like before Q4 2018, we used to call Monday the internal or momentum low. That's the low where the majority of stocks are at their worst. In 2008 that low was in October, even though we didn't see the final price bottom until March 2009.
Look at the two charts below. The top is the S&P 500 with the number of new lows below it. On Monday that number spiked to almost 800, throwing the baby out with the bath water. In the old days, we used to see a rally and then a lower price low without new lows going higher. However, that bottoming behavior has been missing ever since.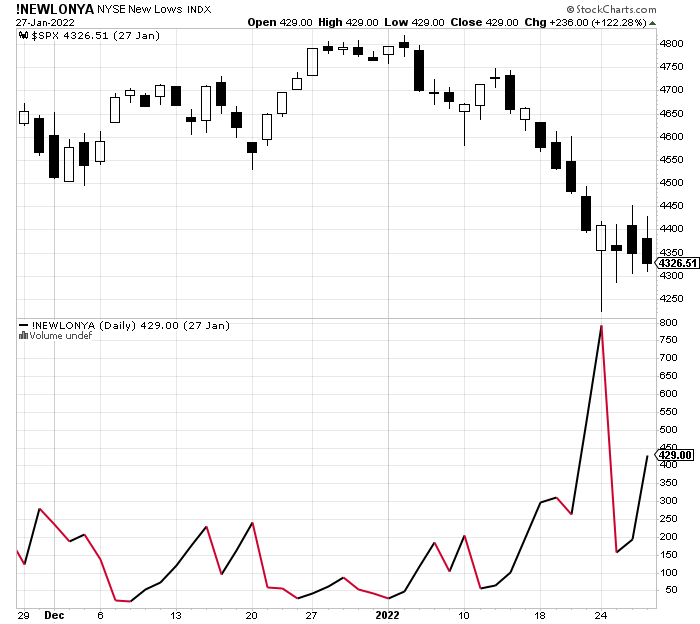 Take a look at the two charts below with the NASDAQ. Same deal. More than 1700 new lows on Monday. That's huge. But the price action has yet to complete the selling.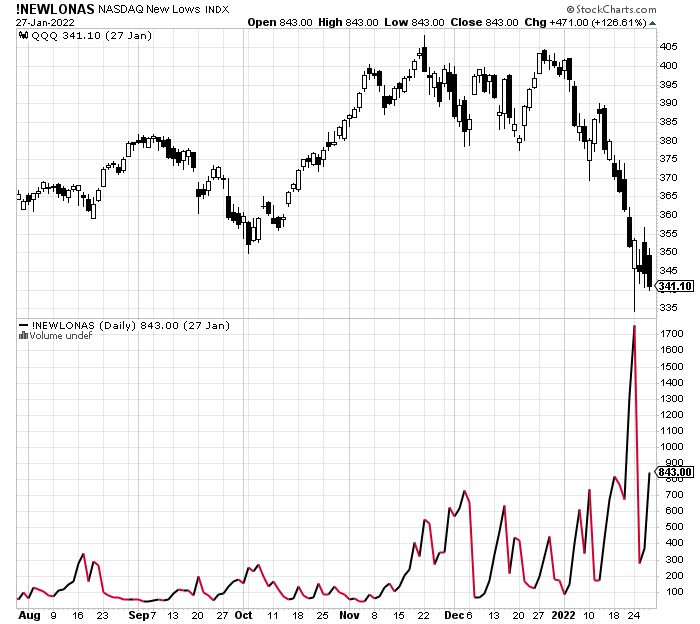 Let's take a quick look at how option trades are behaving. Below is the S&P 500 over the past two years with the 10-day average of options traders. In that world we have the highest amount of pessimism since the Covid Crash in March 2020. Another piece to add to the bullish pie once price starts to cooperate.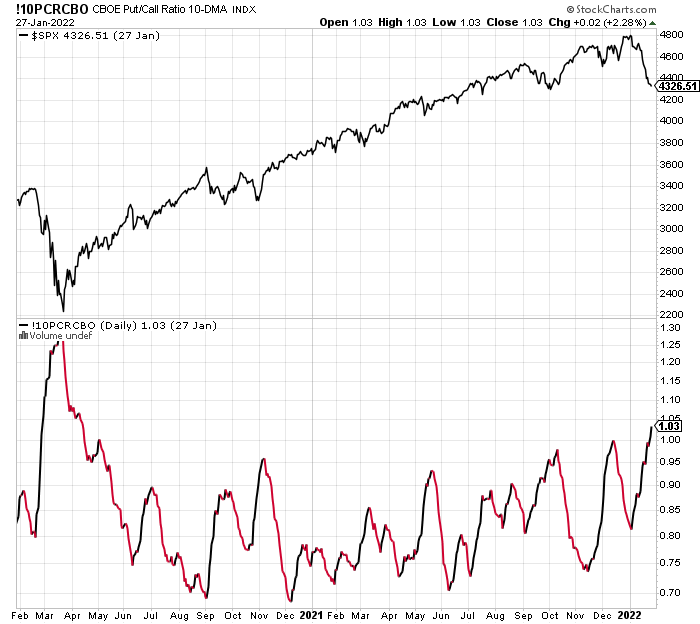 Slowly, the stars are just beginning to align for a bottom, but price action isn't there yet. While I often discussed a single digit stock market decline in Q1, this has seen more carnage that I originally thought or I certainly would have positioned differently. As you know, Friday bottoms are not the norm, but then again, Monday is the lowest price so far. The stock market is very oversold and washed out, but that doesn't mean it has to rally right away. It has the feel that another selling wave is coming, but there is nothing tangible to support that yet.
On Thursday, we bought SPY and SPXS as a hedge while selling UCC, FREL, EEM and VGK. On Wednesday, we bought Indonesia and Peru while selling Israel and India along with SSO, mid cap value and gold stocks. On Tuesday we bought TSLA. On Monday, we bought DIG, IWO, FJAN, SOXL, PXD, AMD, ORA and more LABU, XLK, FDN and sold IVE, URE, DIA and XLP.
Blizzard warnings in CT, RI and MA. Big snow coming. Of course, Vermont is forecast to only get 4-8 and that's where we need it and I will be! Stay safe in New England!!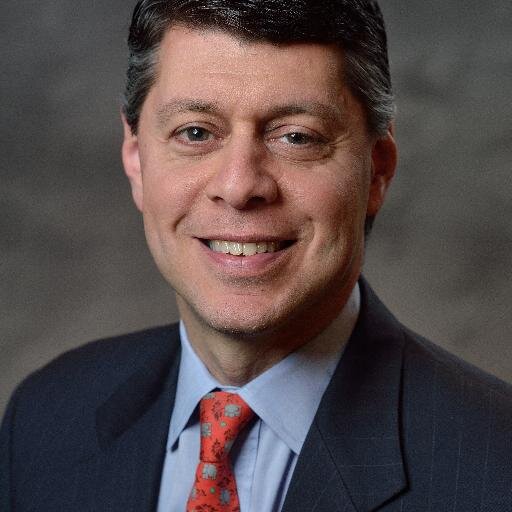 Author:
Paul Schatz, President, Heritage Capital