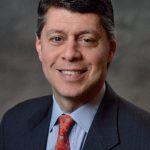 Paul Schatz, President, Heritage Capital
Stock Market Yawning at Recount
After a small gain on Wednesday, the seasonality bulls got their work done on Friday as the strong trend held to form. Without any weakness leading into that trend, it made it too tough for me to play it. However, I did tweet on Friday that taking a small short position at the close for seasonal weakness on Monday seemed like a better risk/reward play.
Heading into the new week, we have to be on the lookout for the typical post-Thanksgiving hangover early in the week and then the jobs report on Friday which is the final major data point before the Fed raises rates on the 14th. Stocks remain extended and overbought as I mentioned last week, but it doesn't mean they have to go down right now. They can become even more overbought and extended or they can simply pause and go sideways.
As everyone has been quoting everywhere, the Russell 2000 has been up for 15 straight days, a feat I would never, ever have predicted at any time. At some point, the streak will end. At some point the index will close below the previous day's low. I am way too chicken to buy that without a meaningful pause or pullback.
The rally continues to look fine and my window for a decline is quickly approaching. Leadership is strong and the internals have improved. High yield bonds are stepping up as well. The stock market doesn't seem to care about the recount about to take place in several states. Should that Hail Mary gain any steam and possibly reverse the election, that would make the Bush/Gore fight look like a walk in the park compared to a full-fledged constitutional crisis unfolding. Stocks would crater. That scenario is not something I think will happen. It is interesting, however, that Jill Stein has raised more than $5 million that she doesn't have to give back if it's unspent or more than needed.
If you would like to be notified by email when a new post is made here, please sign up HERE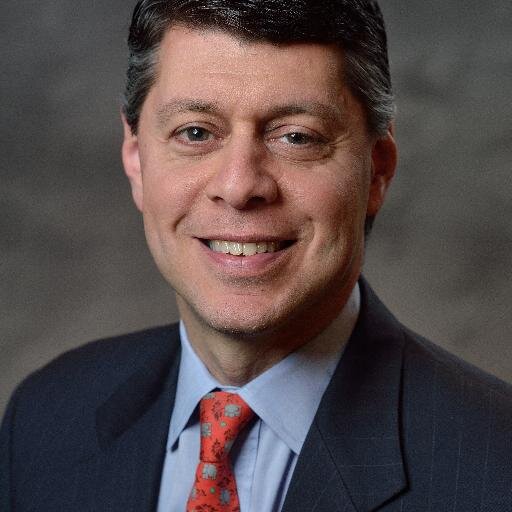 Author:
Paul Schatz, President, Heritage Capital