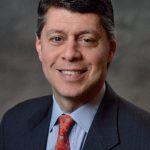 Paul Schatz, President, Heritage Capital
Stocks A Bit Tired But Don't Get Fooled Too Early
The stock market has certainly transitioned to what was a powerful rally into a narrow trading range. That's nothing new. Since mid-April the major stock market indices have basically gone nowhere. That's not bad thing as they digest massive gains since early March.
Tuesday was interesting day in the very short-term as stocks began to look a little tired. I don't think it's that big of a deal. I would look to become more positive on a 1-3 day mild pullback or a close above yesterday's high. That's a fairly low bar for me to get excited again.
Below is a chart of the S&P 500 with blue, horizontal lines showing the range I described above. Closing above or below this range should inspire some folks to pile on to the move. That's probably where the next interesting opportunity lies.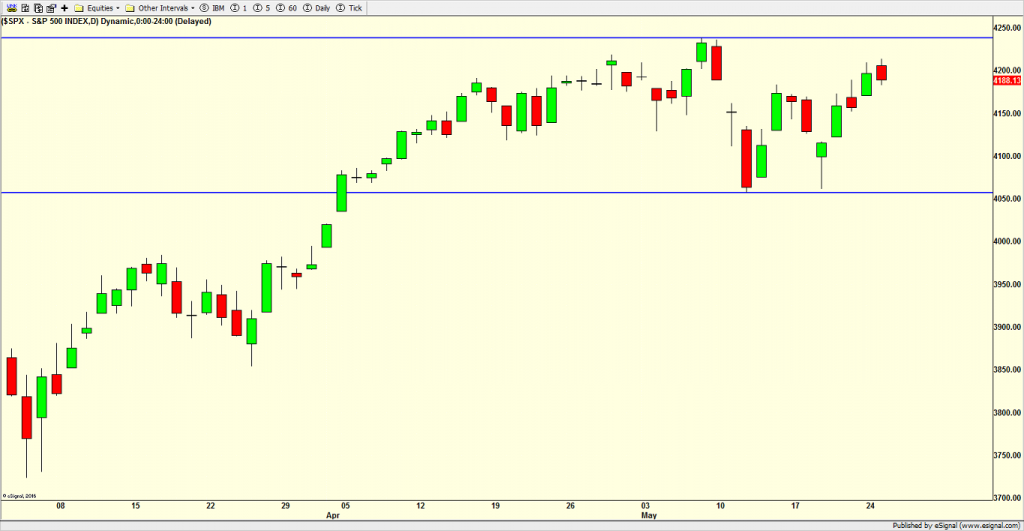 Both bonds and gold along with the dollar are at interesting levels today. The first two have rallied while the dollar has declined. They are all at the point where possible reversals could take place.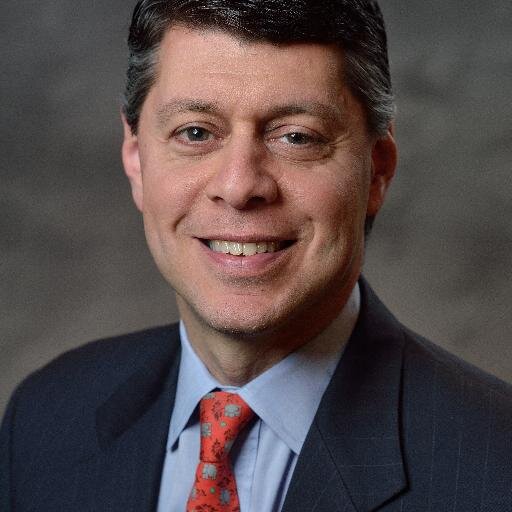 Author:
Paul Schatz, President, Heritage Capital