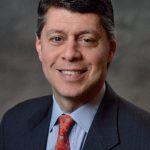 Paul Schatz, President, Heritage Capital
Stocks A Bit Tired But Not Sick At All
The rally off of the historic Christmas low has been nothing short of amazing. It's only now that folks are realizing its magnitude and power. Stocks still  have not done anything wrong, but are certainly a little tired. I will have more on my upcoming issue, state of the market, either later today or tomorrow.
Stock index leadership has healthily rotated during the rally and now we have the NASDAQ 100 and Russell 2000 leading. That's a good thing. Semis have literally come back from the dead and are forcing the bears to buy very uncomfortably. Banks remain a leader but are constructively pausing right here. Discretionary look a lot like semis so I guess the consumer isn't dead just yet as so many have claimed. Finally, transports, which were among the biggest losers during the decline, have bounced back strongly although I am having a tougher time gauging much from their action right here.
High yield bonds continue to beat their chest, taunting all those  bears who thought recession was here. Frankly, it's been a short-term rally for the ages over the past month and it's not over. Several folks have asked about the New York Stock Exchange Advance/Decline Line which I haven't shown in a while. That's because there isn't much to glean from its behavior. It's doing exactly what it's supposed and what the bulls expect.
Take a look below. The top chart is the S&P 500 while the bottom is the NYSE A/D Line. All is well for now. The NYSE A/D is stronger than the S&P 500 but that's not really predictive.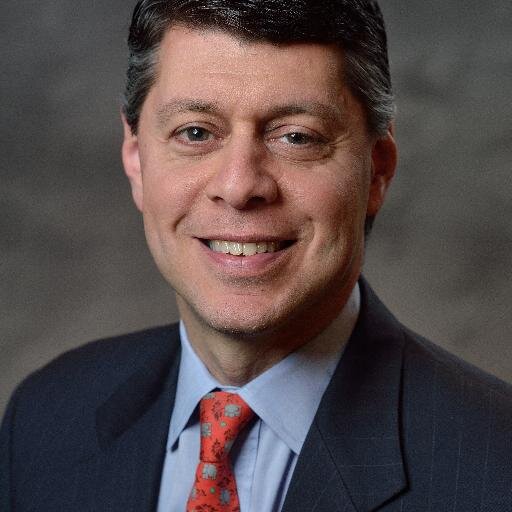 Author:
Paul Schatz, President, Heritage Capital