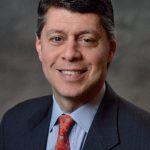 Paul Schatz, President, Heritage Capital
Stocks are no Turkey
I hope everyone had a great and meaningful Thanksgiving. As I type this, my stomach has settled down and I am just about ready for an evening snack at halftime of the Packers/Bears game before they honor Brett Favre.
Friday is another seasonally strong day on the heels of Wednesday. Don't forget that the stock market closes at 1pm est. In my previous post I mentioned that the seasonal stats don't forecast magnitude, just direction. What a perfect example as the Dow closed up a scant .01%! It looks like the Dow, S&P 500 and NASDAQ 100 are biding their time nicely and consolidating the big gains from a few weeks ago. At the same time, the S&P 400 and Russell 2000 have stepped up in a big way as I thought they would.
Next week should see some more significant action when everyone comes back to work. Until proven otherwise as I keep offering week in and week out, weakness should be bought for further price advance. Yes, I know that the geopolitical news is bad and the pundits say our economy is heading into recession and Europe is a mess and Japan is about to fall off the cliff. Someone must have forgotten to tell the stock market!
If you would like to be notified by email when a new post is made here, please sign up HERE.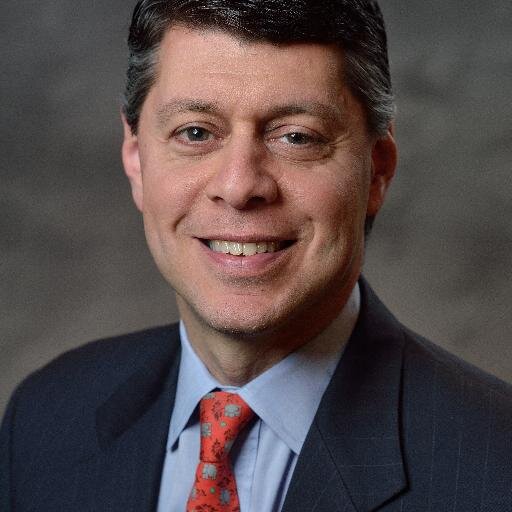 Author:
Paul Schatz, President, Heritage Capital