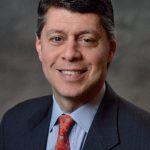 Paul Schatz, President, Heritage Capital
Stocks are "Supposed" to Bounce
This is going to be a short update as my car has a safety recall and I am late to drop it off. While I was on the look out for a 1000 down day to get the market to the end of the decline and middle of the bottoming process, the bulls jumped when the Dow was down 700+ on Monday and thwarted that attempt. I really wanted to see a full WOOSH lower that ended the day really poorly with perhaps one of CNBC's SPECIAL Markets In Turmoil evening programming. We didn't get that, but CNBC did extend market coverage for several additional hours.
Monday's action was good enough to create a rally, but the jury is far from conclusive if we have enough to support the run to new highs I keep writing about. With so many "key" price levels being breached and closed back above, stocks are "supposed" to rally for a few days into the monthly employment report on Friday. I doubt that rally, if it happens, will say anything important about the bottoming process. The most beaten down sectors and stocks should bounce the most. I would become very concerned if the defensive areas like utilities, staples, REITs and telecom were the leaders.
While I still think Dow 23,000 should be kissed before the real rally begins, I am not dumb enough or arrogant enough to believe that it absolutely has to happen. We'll see. For now, stocks need to keep the bears at bay and resist closing below Monday's low. IF that should happen, the market would likely see some trap door selling and that big WOOSH lower.
Finally, there have all kinds of chatter about the "all-important" 200 day moving average being tested on Monday. Ignore it. I will create a slew of charts and post my comments about this indicator of long-term trend either later today or tomorrow.
Gotta run…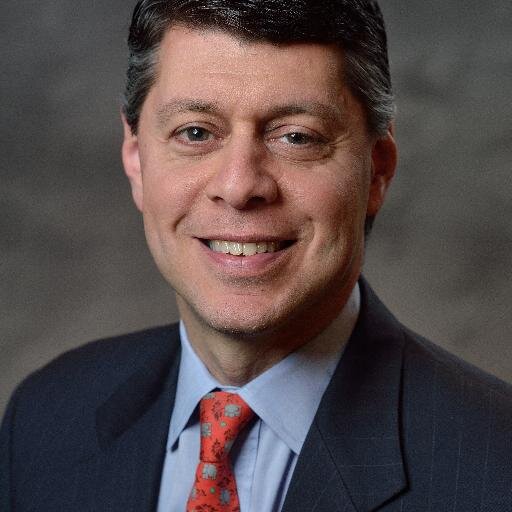 Author:
Paul Schatz, President, Heritage Capital