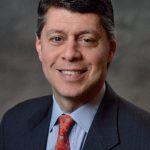 Paul Schatz, President, Heritage Capital
Stocks Bouncing But No Bottom Yet
I won't rehash what's been plastered all over the media. Selling in stocks has been relentless and the worst start to any year ever. It "feels" like the market is collapsing and harkens back to 2008. As I like to repeat from time to time, feel is not real. Yes, the major indices are down upper single digits in 2016, but I would argue that if this decline occurred any other time of the year, it would not be getting the press it is now because it's the beginning of January.
Blame has been laid on China and North Korea and energy. The way I see it, energy has been the real culprit, but we will know for sure if stocks rally with energy still falling or stocks don't rally when energy does. The latter will be very disconcerting!
In the short-term, stock are rallying today, but it's not very convincing and I do not think it will last. The NYSE A/D line is just 2:1 positive for a Dow up more than 250 point as I type this. That's disheartening for the bulls. Financials are up but lagging and consumer discretionary looks sad. The bulls need a much better effort to mount a real rally.
This bounce looks temporary and should lead to new lows when it peters out. A real bottom should have some panic associated with it during the morning with gradual firming towards the close. So far, those levels have not been seen.
If you would like to be notified by email when a new post is made here, please sign up HERE.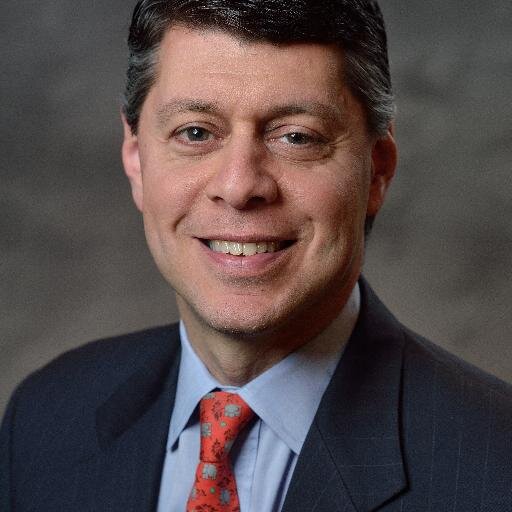 Author:
Paul Schatz, President, Heritage Capital