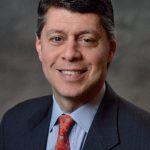 Paul Schatz, President, Heritage Capital
Stocks Can Go Down?!?!
On Monday we learned that stocks can actually decline in 2018. On Tuesday, we are about to find out that stocks can go down on back to back days and accelerate lower. People seem to have forgotten that!
With a trading range/pullback setting in, I am looking at Dow 25,800 as a logical downside target, but of course, we could go a bit lower. Semis, banks and discretionary are acting well and transports aren't horrendous. There is news just out about Amazon, Berkshire and JP Morgan getting into healthcare on a non for profit basis so I would expect significant weakness in the healthcare sector today.
Tonight, we have the State of the Union and tomorrow the Fed will conclude their two day meeting without any action in rates. It will be interesting to see where stocks close versus where they open to get a feel for short-term mood. Any sign of the "melt up"?
If you would like to be notified by email when a new post is made here, please sign up HERE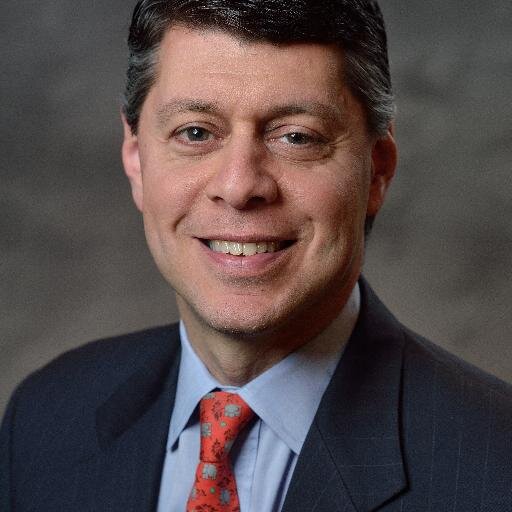 Author:
Paul Schatz, President, Heritage Capital