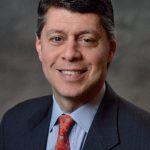 Paul Schatz, President, Heritage Capital
Stocks Continue to Creep But Best Opp for Pullback is Now
It's really the same old story as we begin the new week and the final full week of October. The intermediate and long-term continue to look strong as they have for days, weeks, months and quarters. Nothing has changed. The short-term is the time frame where it's neutral at best. I have said all month that the bulls need a little rest, but they haven't seemed to care.
Today, as I look at the five major stock market indices, the Dow is looking more and more like a tech stock and the NASDAQ 100 like a stodgy Dow stock. That's not exactly the behavior normally seen in the healthiest of markets. However, as I wrote last week, the bulls have been running like they're in Pamplona!
At this point, there aren't many cracks to concern me more than just a cessation of the advance or the modest pullback I have been wrongly writing about all month. Key sector leadership is good. Secondary leadership from industrials, materials, energy and healthcare is even better. High yield bonds and the NYSE A/D Line are at all-time highs.
It's been one of those "creeper" markets as Jason Goepfert of Sentiment Trader calls it, where day in and day out, stocks just slowly climb higher and higher. Martin Armstrong, one of the few outside reads I have, calls it a "vertical market" where everyone "gets drunk at the party but no one is really having a good time". It's the kind of market where is you are long, you just sit back and grin. If you have been waiting to buy, it hasn't been any fun. Having been on the wrong side of a creeper years ago, it was one of the most frustrating periods in my 20 year career.
The bottom line is that stocks remain a little tired and if that modest pullback is coming, it should be here right now.
If you would like to be notified by email when a new post is made here, please sign up HERE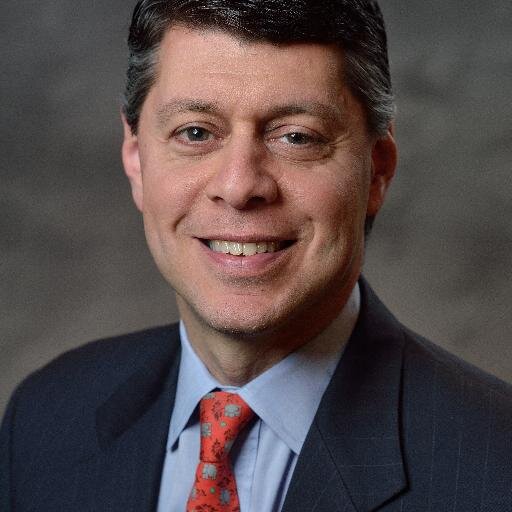 Author:
Paul Schatz, President, Heritage Capital