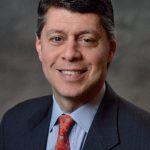 Paul Schatz, President, Heritage Capital
Stocks Could Bounce But Better Buy at Lower Levels
As was the theme for last week, stocks closed lower on Friday and for the week. Some of the headwinds I wrote about have dissipated and the big, annual rebalance in the Russell indices was completed on Friday's close. While I don't think the bulls are ready to reassert themselves for a run to new highs, the market is certainly oversold on the short-term and could support a little bounce. 
Heading into the holiday-shortened week, one of my favorite weeks of the year, we have month-end, quarter-end and first half of the year all on Tuesday's close. As usual, you can expect some portfolio shenanigans by clowns who think their clients are dumb enough to believe the holdings on any one particular mean actually mean something. They don't. 
While stocks could bounce, I would still like to see the major indices, or at least some of them, exceed their June lows to create some negative sentiment for a more sustainable rally. You can see that on the chart of the Dow Industrials below.
The index is close to that blue horizontal line which is just below the June lows at 24,800. The brown line at 24,000 is a popular retracement of the rally from the March bottom to the June peak. A bottom in the 24,000s would be "logical".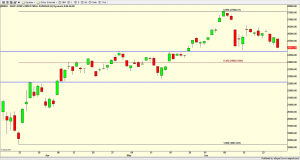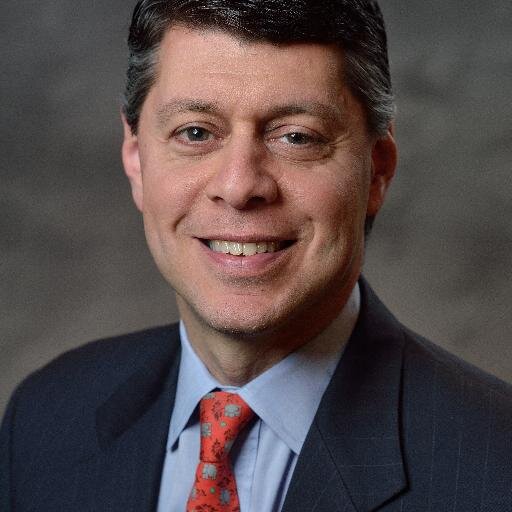 Author:
Paul Schatz, President, Heritage Capital