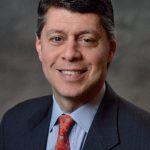 Paul Schatz, President, Heritage Capital
Stocks CREEP Higher – Waiting on Santa
Let's start this article with the big picture. The bull market is alive and reasonably well and will live on into 2020. Next year will likely present some challenges, but we will cross that bridge when I start to work on my 2020 Fearless Forecast. One thing is for absolute sure in my opinion; there will be fireworks in 2020!
For roughly a month, mostly on the blog, I had been discussing a stock market that was a little ahead of itself and then a little tired in the very short-term. In my lexicon, that meant I would hold the positions I had, but not add any new money nor increase risk. I did a pretty good of sticking to this although I did put some new money to work last week.
Over the past month, it certainly "felt" like stocks surged higher as they crept higher and higher almost every day. Before checking, I would have guessed that the S&P 500 was up by 5% since Thanksgiving. However, the real number is 2%, certainly nothing to sneeze at, but also not the melt up so many pundits have been forecasting.
Markets that creep higher and higher feel like larger magnitude moves as they occur because the pullbacks are so brief and shallow. Creeper markets also tend to give back so much of the gains in one fell swoop down the road. I will not be surprised to see that happen sometime in Q1 2020.
Anyway, since the little post-Thanksgiving low on December 3rd, the stock market rally has occurred almost entirely at the open. That's not a bad thing. That's not a good thing. Below you can see an hourly chart of the S&P 500.
Look at all of the areas where there is no red or green candles. Those are the gap up openings. Each one is followed by the market going sideways for a period of time before gapping higher again. One thing we should look for is a change in character where stocks gap higher, but instead of going sideways and then higher, they just sell off and don't immediately recover.
Now, my valued readers, before you stop reading and start thinking that the most bullish person out there has turned negative, think again. I am only talking about short-term noise, at least for now. Under 5% moves. There are many concerns about the frothiness of investor sentiment (and it's really greedy out there now), but I am going to wait and cover that another time.
Historically, the market is in the midst of one of the most favorable times of the year from now through early January. And the traditional Santa Claus Rally (SCR) is scheduled to begin on Christmas Eve. That's five trading days before year-end. Remember the old adage made popular by Yale Hirsch from the Stock Trader's Almanac? "If Santa Claus should fail to call, bears may come to Broad and Wall." While Yale posited that a bear market would ensue, the truth of the matter is that a decline usually follows during the first half of the new year with Q1 being the most likely time.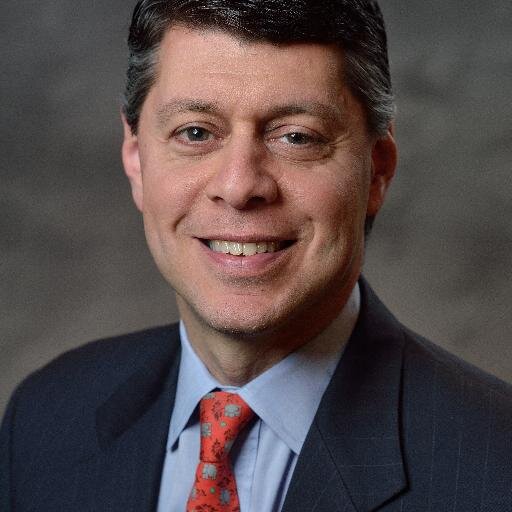 Author:
Paul Schatz, President, Heritage Capital