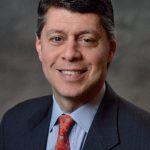 Paul Schatz, President, Heritage Capital
Stocks Down at the Open? Call the Market Police!
On Friday we saw some truly unusual behavior during the final hour of trading. However, with a $675 stock like Tesla joining the S&P 500 with a weighting of 1.52%, the action was more understandable, but no less crazy. I would have expected the final 30 minute surge in the major indices to be unwound this morning.
Waking up and seeing a 1-2% decline in the pre-market sets a different tone for the day. That's the biggest move lower since the end of October. And given the greed and euphoria I keep writing about over and over, no big down opening or bad day is going to be shocking. And no, I am not saying I forecasted this last week because I didn't. But the state of market sentiment has had me concerned and will continue to do so until it is repaired which usually happens by at least a short, sharp downdraft. Given the time of year, I would imagine that any real decline comes after we turn the calendar, but I could be too complacent myself here.
When bull market see bouts of weakness, even tiny ones, it always pays to make sure you like what you own and make a little shopping list of what you want to buy. I have been very patient about the energy space and the pullback looks enticing.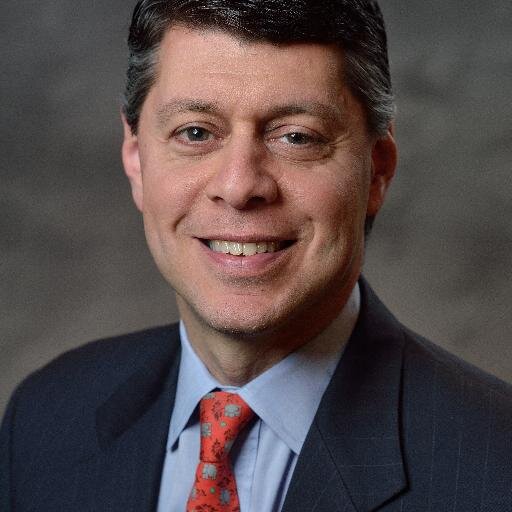 Author:
Paul Schatz, President, Heritage Capital