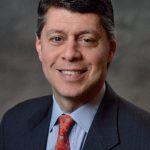 Paul Schatz, President, Heritage Capital
Stocks Looking Down After Rate Hike
Everything happened as expected on Wednesday. Stocks stayed in a tight range until 2PM. The Fed raised rates. Yellen spoke about reducing the balance sheet. And the bullish Fed trend was significantly muted. Given how stocks closed, there is a very short-term trend which indicates lower prices today and possibly into next week. However, with the stock market set to open lower, the opportunity to take advantage is likely gone.
The Dow is now the leading index and that's not the index which typically leads in the healthiest of markets. I don't expect this to continue. Mid caps have really started stepping up with small caps not looking as dead as they did a short time ago. The NASDAQ 100, on the other hand, looks like it has more downside ahead with some sideways movement coming after that.
As I always say, it's not what the news actually is, but rather how stocks react. On Fed day, we saw good behavior from industrials, healthcare, home builders, banks, staples, discretionary, REITs and utilities. Read that sentence again. For the most part, those are not the same leaders as we have seen. Rather than the rally ending, it looks like it's morphing after two "shock" days (big down days out of nowhere) in tech over the past month.
Now, tech may be done leading for a while, but it doesn't look like the rally is over. Sure, we could see a pullback, but that would be yet another buying opportunity in a long line of successful opportunities.
If you would like to be notified by email when a new post is made here, please sign up HERE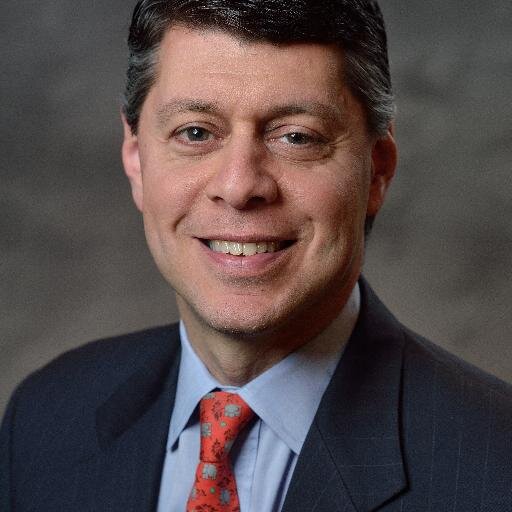 Author:
Paul Schatz, President, Heritage Capital