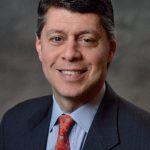 Paul Schatz, President, Heritage Capital
Stocks on Fire! Not So Much High Yield Bonds
Monday picked up where Friday left off. Strong action in the major indices with the small caps following through from Friday's burst higher. Even the European indices broke out to new highs. Emerging markets have not and are definitely looking tired. All four key sectors look good with the semis really trying to regain the top spot.
High yield bonds, one of my favorite canaries in the coal mine, are the primary fly in the ointment as they cannot seem to get out of their own way lately. Having last seen new highs early in Q4, it looks like they are being held up by stocks and certainly not leading them. Until I see contagion, I won't become too concerned but it is something to keep a close eye on.
While I was channel surfing the business stations this morning, I couldn't help but notice that every single pundit has suddenly become a long-term bull on stocks because of the tax bill. Time and time again, they were asked for their worst case scenarios and not a single one could come up with anything significant on the downside for the economy or stocks. That in of of itself is very, very dangerous group think! More on sentiment later. But WOW!
On a final note, UCONN women's basketball coach, Geno Auriemma goes for his 1000th victory tonight against Oklahoma in the Hall of Fame Holiday Classic. Let's go Huskies!
If you would like to be notified by email when a new post is made here, please sign up HERE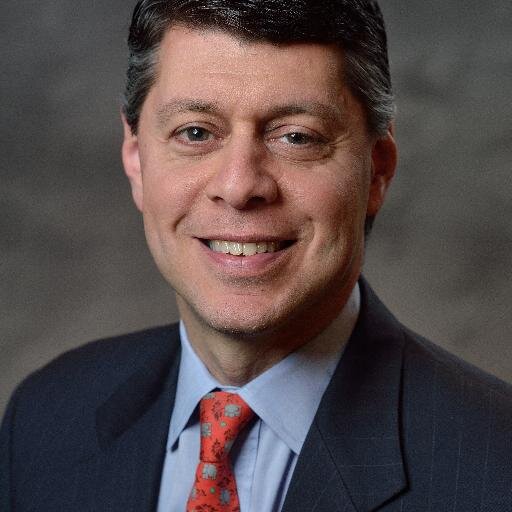 Author:
Paul Schatz, President, Heritage Capital