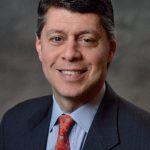 Paul Schatz, President, Heritage Capital
Stocks on Solid Footing Heading into Q4
Since late July, my overall theme has been one of pause to refresh with a mild pullback as the five major stock market indices were certainly not all in gear to the upside. Two months later, with the S&P 400 and Russell 2000 recently surging, they are all getting closer together. That behavior comes at the expense of the NASDAQ 100 peaking earlier this month and moving sideways for the others to catch up. I fully expect November and December to see all five major indices scoring all-time highs at the same time although I am still not ready to declare that stocks are ready to blast off to the upside.
I have written much about the semis and banks as a tale of two key sectors moving in opposite directions. While semis broke out to new highs, banks finally got off the rear end and surged 10%, close to new highs, a very positive sign. Transports behaved similarly, but even stronger. Discretionary, leaders in most years since the bear market low in 2009, look like they are peaking, at least over the intermediate-term which could spell some trouble for the consumer. Somewhat quietly as I have written about before, energy has become the single strongest sector after some horrific declines.
All in all, stocks are closing out the quarter on fairly solid footing and poised for higher highs into year-end.
If you would like to be notified by email when a new post is made here, please sign up HERE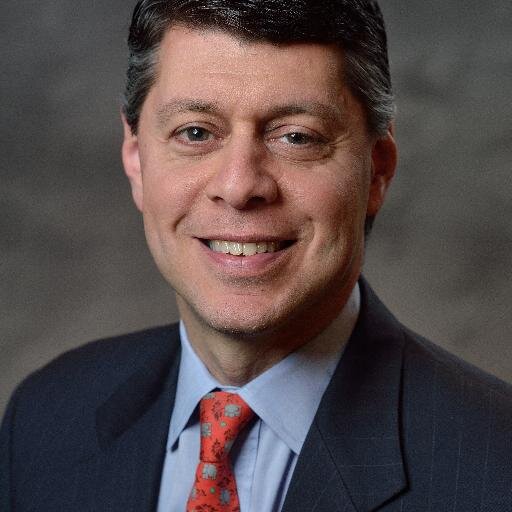 Author:
Paul Schatz, President, Heritage Capital