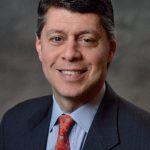 Paul Schatz, President, Heritage Capital
Stocks Pause, Bonds Yields Collapse
Greetings from Baltimore with some absolutely beautiful spring weather waiting for me! I knew my day would be great on Tuesday when I arrived at the airport and saw not a soul around. From the time I dropped my car off at 7am to the time they closed the boarding door at 7:30am to the time I landed and picked up my rental car at 9:15am, every minute was a pleasure! And my day only got better from there as I got to visit with some special folks throughout the day and evening. Let's hope I didn't jinx myself with my travels today.
The bears tried to follow through on Monday from Friday's red day, but ended up not making much noise by the time the day ended. The bulls couldn't do much better with some really nice early morning gains on Tuesday. In short, we have the Dow Industrials in a trading range, the S&P 500 and NASDAQ 100 in uptrends and the S&P 400 and Russell 2000 in downtrends. In other words, the stock market overall is somewhat digesting those massive post-Christmas gains and not beginning a major move to the downside.
Bonds and defensive sectors continue to be the real (and quiet) story. As I keep writing about over and over and over, utilities and REITs have behaved the best since last summer. After seeing yields on the 10-year Treasury Note spike to 3.25% last year and hearing the pundits all predict skyrocketing interest rates, those same yields have collapsed to under 2.4% as you can see below. That is a reflection on slower global and U.S. growth and more demand for our bonds. When competition for U.S. bonds approaches 0% or even negative yields, investors will flock to where their money is treated best, causing our yields to fall. Of course, they do have currency risk if those investors need to convert from the Euro, Yen or some other non dollar currency, but I think you get my drift.
Let's keep an eye on Boeing and the growing saga with 737MAX. Frankly, I am surprised that the stock has held up so well in the face of what I think could possibly be an enormous earnings problem long-term, worst case. And now we have another issue last night with that aircraft. I just don't understand how the FAA could certify a plane that they knew had problems which needed software to fix. If the plane needed more powerful engines that caused the nose to suddenly rise, how could they let Boeing move forward with the design and not force them back to the drawing board?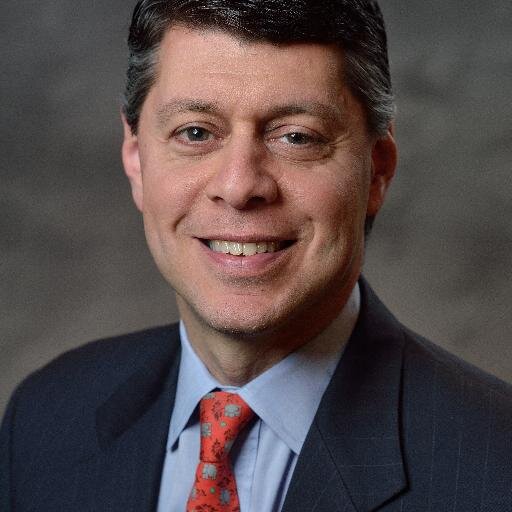 Author:
Paul Schatz, President, Heritage Capital