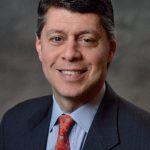 Paul Schatz, President, Heritage Capital
Stock Market Quiet. Earnings Volatile. Semis Getting Ready to Soar
Greetings from Baltimore where I am doing a quick one night trip to visit with some clients and an old friend and former colleague. As always, there is great food and wine. If all goes well and Southwest delivers, I should be home for Blue Bloods tonight and get a good night's sleep for our final weekend of baseball and softball.
Stocks continue to trade very quietly this week, despite some wicked moves in individual stocks from earnings announcements. Twitter, Tesla, Texas Instruments, Amazon, Intel to name a few. Obviously, the news is on both sides since stocks cannot seem to make much progress in either direction. The major indices are very close to all-time highs, but it certainly doesn't seem like earnings will be the catalyst to break out of that range to the upside, a scenario I still believe is coming sooner than later.
Taking the S&P 500, you can see the very strong rally from January through April followed by the first of three moderate pullbacks and a final powerful run into the July peak. With the trading range beginning at that July high, the odds heavily favor an upside resolution and I think it's this quarter.
Amazon disappointed with their earnings and forecast last night, however the stock had been behaving poorly since July. If the stock market was truly weak and on the verge of a large decline, news like Amazon's would have caused widespread selling in the pre-market leading up to today's open. That's just not the case. So far, it's being treated idiosyncratically which bodes well for the bulls.
Two days ago, Texas Instruments was taken to the woodshed and the semis were hit for a 2% loss. As you know, I have been very bullish on this key sector for much of 2019 and I wondered whether this could be the thing that derails the train for what I see as a new all-time highs and I big run higher. Well, the market trapped the bears once again as Tex In was a one day wonder and fully offset when other semiconductor names like Intel reported very strong earnings. You can see this on the chart below in the second to last candle on the right side. I fully expect the semis to breakout above the horizontal blue line and make a run into new high territory.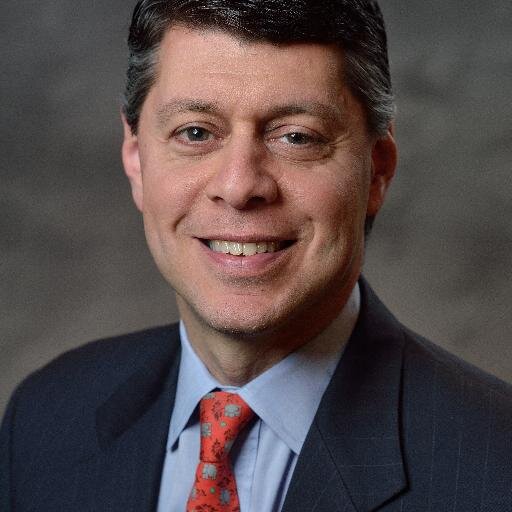 Author:
Paul Schatz, President, Heritage Capital