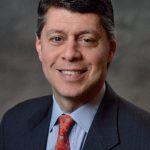 Paul Schatz, President, Heritage Capital
Stocks Rally Three Straight
As you know I have been targeting this week all quarter for the point where stocks begin to go up out of the bottom and not into the low or sideways. The last three days have seen 1%+ rallies for stocks. Not bad, but I am still not totally convinced it is off to the races again. While I do still believe Q2 is going to be a win for the bulls, there remain a few weeks to get to April. Yes, I know I may be playing this too cute, but that's what I see from my seat.
Now, I may be wrong and be forced to react on the fly. I am okay with that. After all, it's not like we don't have risk on the table. But I am not ready to turn hog wild bullish here. Back to back to back up 1% days are bullish over the long-term. Lots of folks posted this on Twitter and every single occurrence over the past 20 years led to a higher stock market one year later. Three and six month returns were also very strong. Of course, the past 20 years have largely been strong except for 207-2009.
Stocks are up nicely this week. As I keep saying, what fell the most will bounce the most. That's evident when I look at the NASDAQ 100 leading the rally and the Dow Industrials trailing. Technology and the sub-sectors are also leading the bounce. Zero surprise there. Energy at the bottom. The most constructive thing the market can do from here is to pause and digest. I fear that additional strength now would exhaust the rally and cause another decline to set up.
Finally, today is one of those giant, quarterly options expiration days which used to cause high volatility. I highly doubt that's the case today. Much ado about nothing in my book.
On Wednesday we bought NBR and sold SDS. On Thursday we bought XLF and a levered inverse NDX fund. We sold levered Russell 2000 and NDX funds.
Spring may officially be a few days away, but it's in the 70s today and I can't wait to hit some golf balls outside after work in between March Madness games. My brackets and picks haven't blown up after day one and I did have Richmond. However, I also had Akron a few others that lost. I was worried about UCONN playing New Mexico State, but I would never pick against my team. The UCONN women are in action tomorrow and Monday and I have zero doubt they will win both games and head to Bridgeport for the Sweet 16. First time healthy all season. Time for payback.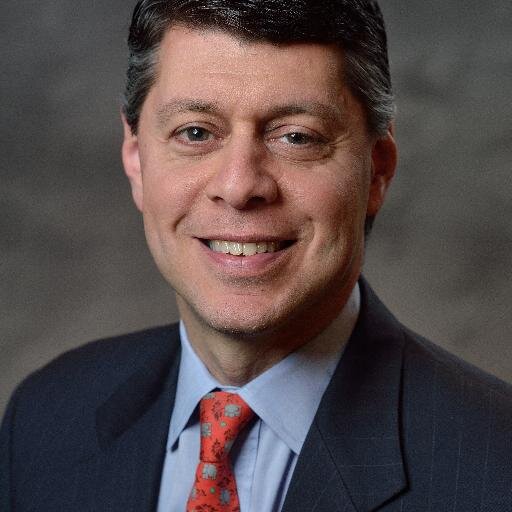 Author:
Paul Schatz, President, Heritage Capital