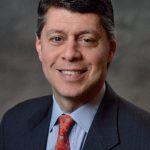 Paul Schatz, President, Heritage Capital
Stocks Tired But No Reason to Sell Just Yet
Stocks are now in one of the most seasonally strong times of year within one of the most seasonally strong times of year. The big question is whether the market has used up most of the available fuel and needs a break first. Certainly, the last few days have seen a mild pullback. It looks like the bears have a tiny bit of work left to do on the downside. However, those looking for any significant price damage during the these final two weeks will probably be sorely wrong.
I say this every year, but there are few reasons to sell over the final few weeks. It doesn't mean it can't happen; it just means that it's less likely to happen. The Fed is done. Earnings season is still a few weeks away. Washington will quiet down. Since 1990, only 2002, 2005 and 2012 saw any real selling and it wasn't all that significant. We have some tired indices and some exhausted sectors, but I wouldn't be holding my breath for a collapse.
Leadership remains strong. High yield bonds are hanging in nicely. Intermediate-term participation is solid.
If you would like to be notified by email when a new post is made here, please sign up HERE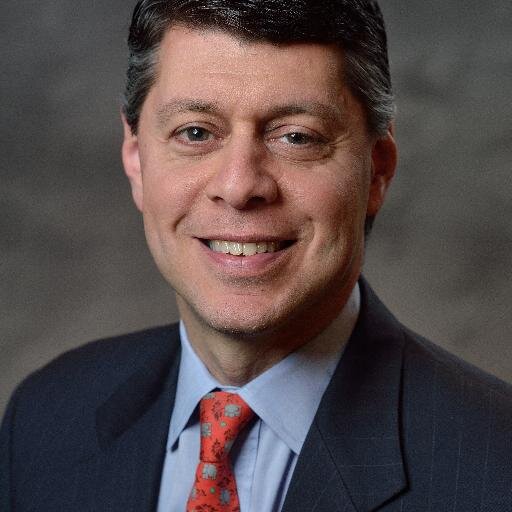 Author:
Paul Schatz, President, Heritage Capital