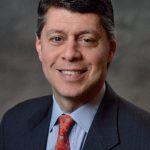 Paul Schatz, President, Heritage Capital
Stocks Trading Heavy – High Yield at New Lows
On the surface stocks remain all over the map, but stepping away from the trees for a minute, they really haven't gone anywhere up or down. The February high stands. The February low stands. The market does, however, feel on the heavy side which is what we see early rallies are sold and afternoons are weak. Very quietly, small caps have been leading giving solace to the bulls. That's not enough for me without some upside progress.
High yield bonds made a new low and that's a concern as they one of my favorite canaries in the coal mine. Investors are viewing them negatively regardless of the outcome with Russia, the Fed and inflation. On the sector side, it's more of the same. We need that first big bounce to see what kind of leadership develops. Right now, it's all about energy and utilities.
All these overnight rumors about a peace deal in Ukraine remind me of August 1990 when Saddam Hussein kept saying he was going to leave Kuwait the following week as the U.S. amassed a massive military presence in Saudi. Well, the U.S. isn't amassing any presence and we're not even allowing Ukraine to use Polish fighter jets.
Next week is the Fed meeting, something I have been waiting for since the year began. One major bit of uncertainty will leave the markets. The stock market should certainly attempt another low, but I am keen on seeing if the bulls can finally make some progress. That could be from higher than the February 24th bottom or even below it. If it's the latter, it will not be pretty early next week.
On Wednesday we bought mid cap value, levered NDX and levered inverse S&P 500. We sold levered S&P 500 and NDX. On Thursday we sold our levered inverse S&P 500 and some levered NDX. Lots of back and forth in some strategies lately which is what we normally see around turning points.
Mother Nature is at it again this weekend with a major storm coming in New England. Two of the kids and I remain in NYC for the men's Big East tournament and tonight should be amazing with the top four seeds playing in the semis. UCONN has a very tall order with Villanova whom I think could be an Elite 8 or Final Four team. GO HUSKIES!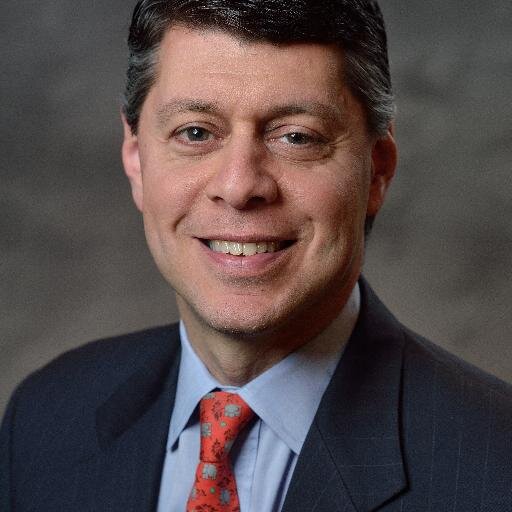 Author:
Paul Schatz, President, Heritage Capital