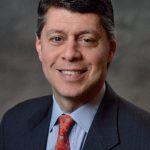 Paul Schatz, President, Heritage Capital
Stocks & Treasuries Looking to Diverge
With indications of morning weakness, the Dow, S&P 500 and S&P 400 will be breaking down from their six-week digestion patterns. Amazingly, for the past six weeks these indices have basically traded from high to low inside the range they saw on September 9 & 12.
This action does not change my thinking about a continuing pullback and not some large scale collapse. The first thing I want to see is whether this potential breakdown is held for more than a few days. Many times, indices break up or down from a widely followed range, only to see that reversed quickly and sharply in the days ahead which traps a large group of traders.
I also want to see how powerful today's action is to the downside and if any sectors buck the trend. The defensive utilities, staples, REITs and telecom are the most likely candidates.
As I mentioned the other day, treasury bonds have been hit with the ugly stick and are trying to bounce back from the 200 day moving average which is just the average price of the last 200 days and a popular measure of the long-term trend. If the declines in treasuries is so strong, I would only expect a short-term bounce here as sentiment is now at a bearish extreme.
If you would like to be notified by email when a new post is made here, please sign up HERE.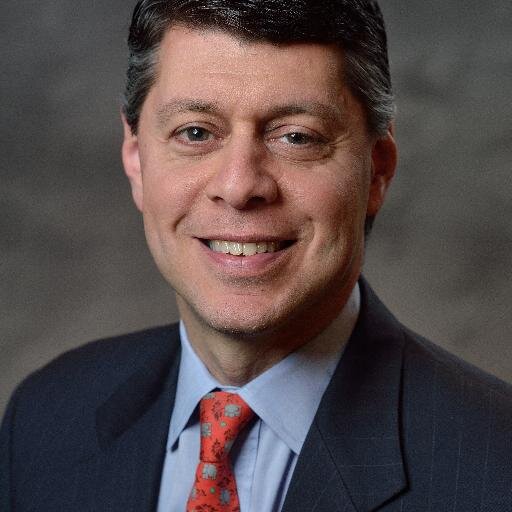 Author:
Paul Schatz, President, Heritage Capital