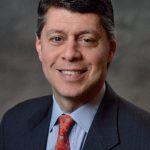 Paul Schatz, President, Heritage Capital
Stop Touting the News
I can't keep track of how many times I have said, it's not what the news is, but rather, how stocks react. If there is one adage that has served me incredibly well in my 32 years in the business, it's that one. Yet people continue to do the "but, but, but". The market is usually right. Those who make it a methodology to fight it often end up in failure.
There has been a dizzying number of Q1 earnings reports this week. Those companies who just met expectations have not seen higher prices. Those who missed earnings have seen their stock prices punished. Facebook absolutely blew out numbers and the stock is now right where it opened. Same with Google. Amazon has almost given back all of its opening surge. Apple is well below. Microsoft's earnings were a little soft and the stock has been punished.
The stock market looks a little tired, but I don't think that a decline of significance is unfolding. Right now, this looks like a modest pullback of a few percent.
April ends today and with the month being so strong, we could see some portfolio games into the close. Don't forget that the first day of May is one of the strongest days of the year.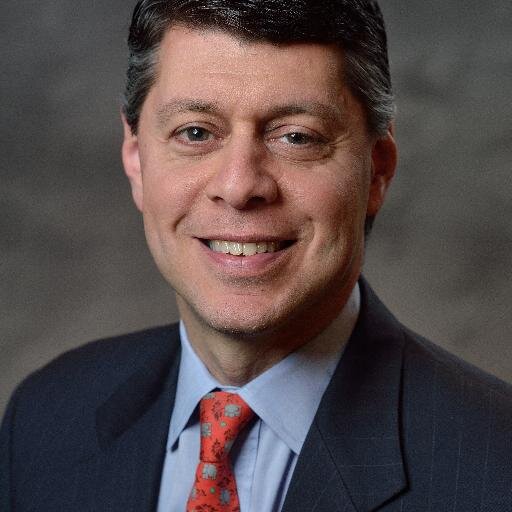 Author:
Paul Schatz, President, Heritage Capital