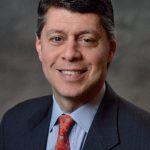 Paul Schatz, President, Heritage Capital
Strange End to Feb – Buying Weakness Remains the Play
What a very strange close to February. With the stock market up on the month and Friday a decent day, there were massive computer generated sell programs in the final 15 minutes that knocked the S&P 500 down more than 1.5% before recovering a bit into the close. Interestingly, there was not a TICK spike, meaning that the programs were not widespread. They were limited to a handful of major stocks in the index.
We do not know why or by whom, but I can speculate and say end of month window dressing was the culprit. In other words, some portfolio manager did not want to show certain stocks on his/her books and sold regardless of price into the close. If this was typical portfolio games as I sense, stocks will immediately bounce back which they look to be doing this morning.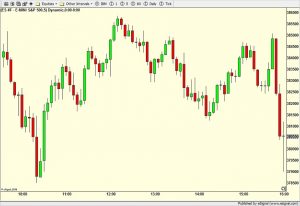 Markets continue to be volatile as I have been writing. I expect that theme to continue this week. The culprit has been the dramatic rise in long-term bond yields. The 10-year note has risen from 0.50% to 1.60% since August. Markets can adjust to most things, however, they tend to stumble when changes happen in spike fashion.
This big question is whether this is just another modest pullback in an ongoing bull market or something more serious. The majority of the evidence points to the former.
In February, all five major stock market indices scored fresh, all-time highs. All four key sectors were in gear to the upside. The high yield bond market, although not as robust, was still stable and trending higher.
On the flip side, I have been writing about the historic level of greed and euphoria in the markets. That is unlikely to be repaired with a simple, single digit decline. However, bull markets typically do not end with the current landscape.
In short, stocks are either in the process of hammering in a low right now or will do so with another few percent lower. Either way, buying weakness continues to be the preferred strategy. I am not looking for anything more than a simple, single digit decline as I wrote about in my 2021 Fearless Forecast. I would really like to see a day or two when bond yields rise and stocks defy the latest logic and rise as well.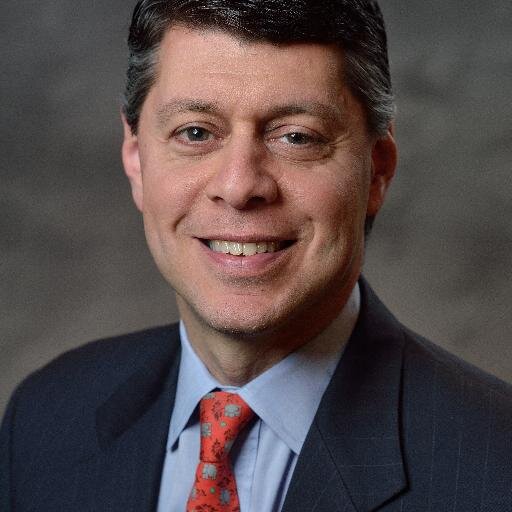 Author:
Paul Schatz, President, Heritage Capital