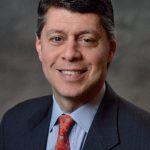 Paul Schatz, President, Heritage Capital
Strong Case for Bears But Bulls Could Be Ready Again
And the pullback continues. Everything I have mentioned lately is still in place and uncorrected. We have sentiment that's a little too bullish. High yield bonds under pressure. Sector leadership weakening. And a very split market with the same percentage of stocks doing well as poorly. Except for price momentum and the positive time of year, the stock market does not look good. Yet with all that, the Dow is less than 1% from all-time highs. Bulls have something to support their cause. Bears too. While this behavior is definitely indicative of an aging bull market, it can and has lasted for almost two years in the past.
Over the coming days, it will be interesting to see if the bears can make any headway. On the surface, this looks like their best opportunity of the year, especially with junk bonds struggling. However, if semis have a good day and see new highs, that would damage the bears' case. Additionally, the banks look like they are going to rally more. Discretionary, which I left for neutral to dead last month, just scored an all-time high. And the battered and beleaguered transports are trying to bottom after a 6% pullback.
Lots of crosscurrents.
I did an interesting interview on the Nightly Business Report on Monday regarding GE and dividend paying stocks. As I will be in the car for 5 hours on Wednesday, hopefully I can get that piece done and out quickly. It's not often you see a bellwether, mainstay like GE taken out and shot on a billion shares traded.
If you would like to be notified by email when a new post is made here, please sign up HERE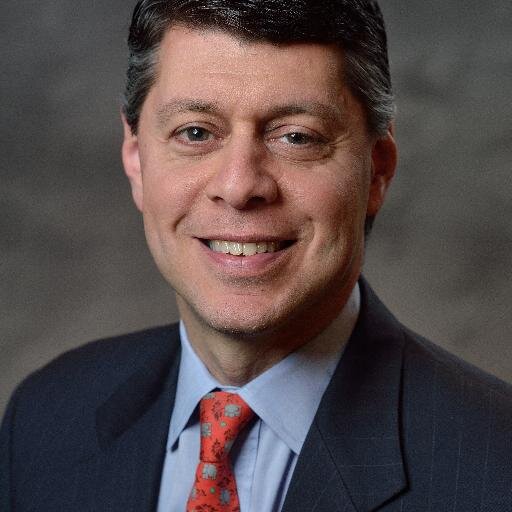 Author:
Paul Schatz, President, Heritage Capital