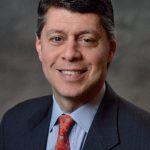 Paul Schatz, President, Heritage Capital
Strong Seasonal Trend – Market Frothy
I hope everyone had a happy, safe and meaningful Thanksgiving!
Today is one of those abbreviated trading sessions where many market participants often skip. While I would rather be skiing if I am being honest, my recovery is preventing that so off to the office it is. The Friday after Thanksgiving has a very bullish seasonal edge, even stronger than the Wednesday before which did not work out. Next Monday has a strong headwind so super short-term traders might be using today's strength to lighten up into the weekend.
When I listen to the pundits these days, all of a sudden every scenario is a positive one. All of the "uncertainties" have been removed. And that is beginning to scare the heck out of me. When stocks were falling last month, I had such strong conviction that we would see a bottom ahead of the election and then rally hard. I was also firm that COVID wasn't the reason behind the decline. The election was. Negativity was pervasive.
Now that stocks have ripped higher, the masses are all bulled up and giddy like we saw in January 2018 and Q4 2019. Both times, the market punished those who arrived late. This time, the market's foundation is even stronger. That's why I keep arguing to buy any and all weakness we may get from the frothy sentiment. That pullback may materialize next month.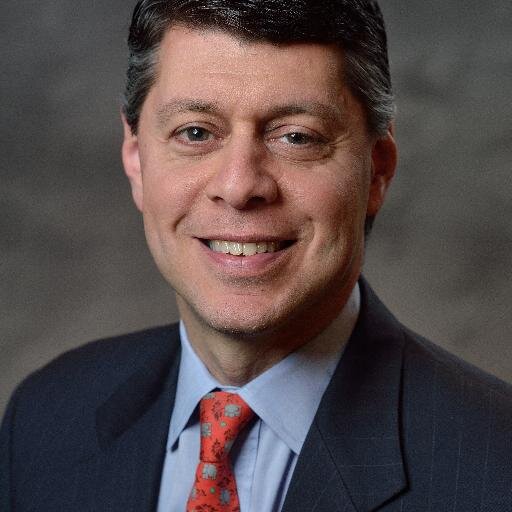 Author:
Paul Schatz, President, Heritage Capital