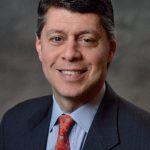 Paul Schatz, President, Heritage Capital
Taking Stock as Q3 Begins – The Single Most Important Sign
As July, Q3 and 2H 2022 begin the financial markets remain volatile and likely to stay that way throughout Q3. Over the past month or so, I have been encouraged by the behavior in sectors that peaked first and led the decline, namely, software, biotech, innovation and China. Those groups continue to lead the nascent rally. As I keep mentioning, I love bonds, especially on a risk-adjusted basis through year-end. The rally off the low has been strong and certainly due for pause now. But, I would buy weakness. High yield bonds have been the most frustrating to me, falling with stocks and bonds, but unable to rally when everything else bounced.
As you know I stopped pounding the table to commodities a while ago. I will do a special video on them shortly. Along with bonds, they seem to be foretelling a weakening economy and lower inflation. After basically tripling, mortgage rates are pulling back and housing looks to be peaking for the cycle. Way too many people will be left holding the illiquid bag here. Buyer beware on real estate.
The stock market is trying to put in a higher low right now which would set the stage for a more long-lasting rally than we have seen in some time. For that confirmation we need to see the S&P 500 close above 3950 which would also be a higher high.
The absolute key right now is that earnings season is about to begin. Everyone on earth fully expects companies to reduce forward guidance and issue murky forecasts. No secrets there. The rub comes IF stocks rally in the face of the bad news. I am not saying they will, only that it will be a very telling sign for performance over the coming weeks and months. Stay tuned.
On Tuesday we bought MDY. We sold our gold funds and some levered NDX.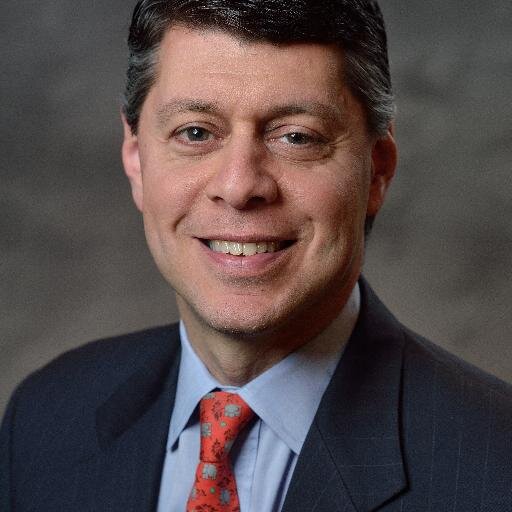 Author:
Paul Schatz, President, Heritage Capital