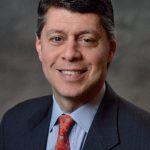 Paul Schatz, President, Heritage Capital
Tariff Tantrum Continues
The markets' tariff tiff/tantrum is now a full blown tantrum. "I don't want tariffs! I don't want tariffs! I don't want tariffs!" The truth is, as I wrote about before, the markets were setting up to pause, digest or even pullback modestly after the Fed meeting on May 1. They were just looking for that excuse which came in a big way over the past week or so.
After another big down opening, stocks are continuing to slide lower, the sign of a heavy trading day; one that is unlikely to reverse. Technology is leading the way on the downside. I saw one of those clown floor traders talk about lower prices coming. He was the same guy who talked about a rally on Friday. I will never understand why the networks interview these order takers who don't manage money, don't do any research and just execute someone else's opinions. They seem to be uniformly wrong at every turn.
Anyway, this pullback looks like your typical single digit bout of weakness that comes along every year in a bull market. It started from an all-high and the decline has been sharp. That's not how bear markets begin. In just a few short weeks we have indices revisiting their average price of the last 200 days while others are seeing multi-month lows. Very typical of bull market pullbacks.
Assuming there isn't a dramatic reversal late today, we have to be on the lookout for a turnaround on Tuesday. What we don't want is a large gap higher on Tuesday that runs straight up into the close. That would cause me to look for another decline. Rather, the best thing for the bulls would be a moderate down open that reverses during the morning and traps the bears.
Finally, Uber came public on Friday and I had the same opinion regarding buying the stock as I did with Lyft. Stay away. I did a Special Report on hot IPOs in March and it still holds true for Uber and the rest. I'm just not interested in joining the parade of suckers buying from the smart people selling.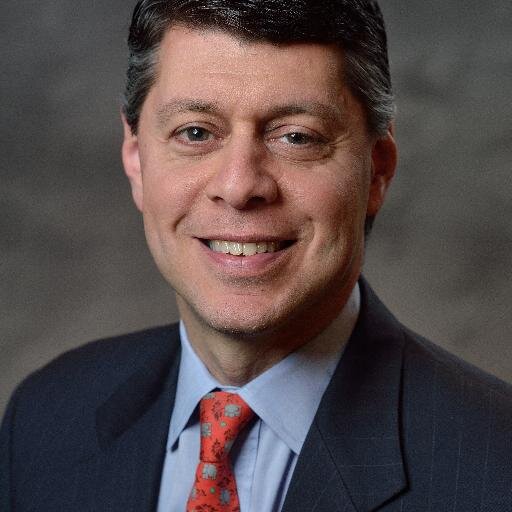 Author:
Paul Schatz, President, Heritage Capital