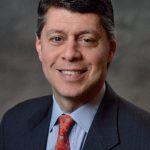 Paul Schatz, President, Heritage Capital
Tech Back In Vogue as Earnings Season Set to Begin
Stocks and the financial markets continue to behave well. While we remain in the world of epic greed and euphoria it is still balanced off by a solid market foundation and upward momentum. Eventually one will fade which will lead to an outsized move in one direction. My strong sense is that it will be the latter and a 10%+ correction will ensue down the road.
Although April is only a week old we have seen a reversion back to mega cap technology like the FAAMNG stocks. Facebook, Google and Microsoft are at all-time highs. Apple remains in its funk, but poised for some gains in the short-term. I am starting to wonder aloud if it limps into earnings whether that will be a catalyst for a better rally out of earnings.
Speaking of earnings, Q1 reports will start to flow this week with the season rally getting going next week. Comparisons to last year are going to be super easy and it certainly feels like companies will guide higher for Q2. The trillion dollar question is how much of this is already priced into stocks. As always write, it is not what the news is, but rather how stocks react.
Stand by…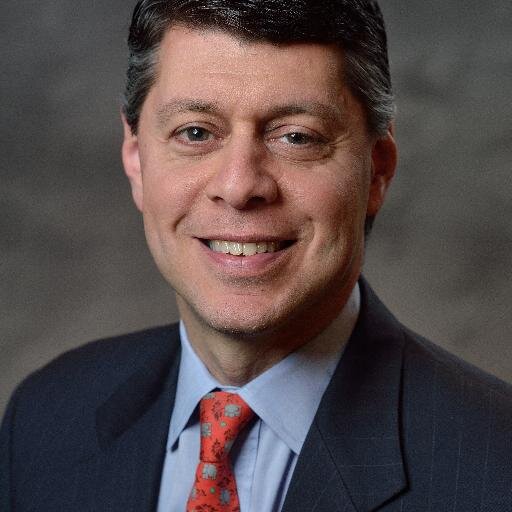 Author:
Paul Schatz, President, Heritage Capital