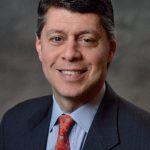 Paul Schatz, President, Heritage Capital
Technology Reversal. WOW!
After Monday's close, highflying FAANG stock, Netflix, reported very disappointing subscriber growth. It was a shocker. The company's stock plummeted after hours, over night, pre-market and as stocks opened Tuesday morning to the tune of 15%. 15%! That's almost a crash. The tech-laden NASDAQ 100 followed suit and the selling spilled over into the broad market as you would expect.
Analyst after analyst and pundit after pundit uniformly poured ice cold water on the technology sector with the most positive person calling for a much needed pullback while the negative Nellies called for a bear market, crash and 50%+ decline. I don't recall hearing a single person advise buying the dip. That was so interesting because buying the dip was the strategy that was immediately rewarded, almost to the minute.
Below you can see charts of Netflix and the NASDAQ 100 with each bar representing 5 minutes.
It was the single most dramatic turn of events in the NASDAQ 100's history with the index closing at a new high according to my friend and data miner extraordinaire, Jason Goepfert of sentimentrader.com.
While I certainly don't want to put too much weight on a single reaction to one earnings report, it does speak to the underlying strength in the tech sector and how difficult it will be to ultimately kill this bull market. Impressive behavior is an understatement.
With all that said and gushed, none of the recent short-term concerns in the rest of the stock market which I have discussed of late have been eliminated. Banks and semis are a little better. Discretionary continues to chug along. Junk bonds are hanging in.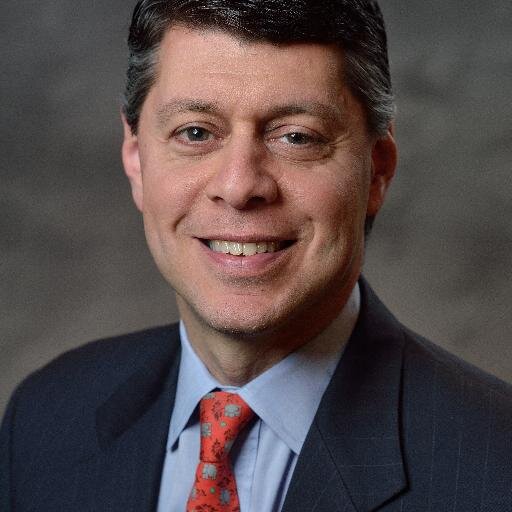 Author:
Paul Schatz, President, Heritage Capital