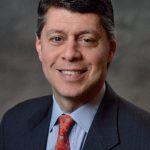 Paul Schatz, President, Heritage Capital
Textbook Consolidation Ends
Late last month, I wrote a piece concluding that stocks looked a bit tired at all time highs. Nothing terribly damaging, but they were in need of some rest. Routine, normal and healthy pullbacks can come in different forms. The easiest way for stocks to digest is to decline 2-5% fairly quickly, while another way is to see sideways movement with a slightly downward tilt for a period of weeks.
The Dow Jones, S&P 500 and Nasdaq 100 all saw the latter from September 3 through the 15th. The S&P 400 and Russell 2000 saw the former with modest declines of 2.65% and 3.70% respectively. With the Dow, S&P and Nasdaq 100 all hitting fresh highs, it's very hard to argue that the recent pullback is not over. Action in the S&P 400 and Russell 2000 are definitely cause for concern with the Russell living on bull market life support now.
There have been a number of recent headwinds that will dissipate one by one through month end. Markets interpreted Janet Yellen's announcement and press conference dovish and hawking depending on who you listen to. Yields on the five year note are up 22% over the past month while the 10 year has risen by 14%, certainly not a dovish anticipation or response. Stocks, however, are up 3%, certainly not hawkish and not only responded positively after 2pm on Fed statement day,  but also followed through the day after. With many more headwinds to overcome by month end, it will be a very bullish sign if stocks can hang in within a few percent of new highs.
With the Fed gone for now, markets are squarely focused on Alibaba's much ballyhooed IPO set for September 19. It certainly looks like institutional investors have raised the necessary cash to fund the $20+ billion offering by selling tech stocks into the Fed meeting. Additionally, Scots head to the polls to vote on leaving the UK, a move that I believe would catastrophic for their economy.
If you would like to be notified by email when a new post is made here, please sign up, HERE.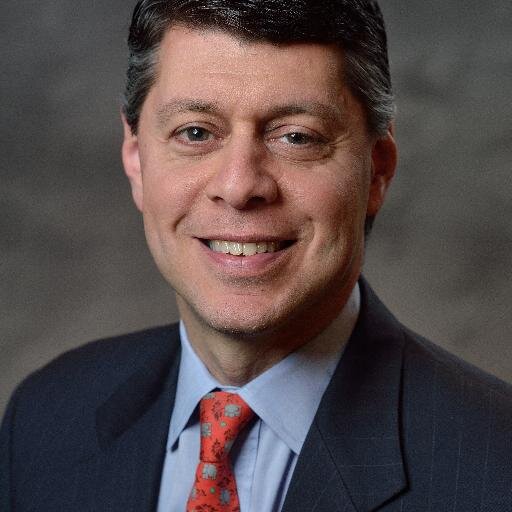 Author:
Paul Schatz, President, Heritage Capital