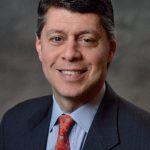 Paul Schatz, President, Heritage Capital
The 5th Pullback Since The Bottom is Here
Repeating what I said on Friday, stocks now have a mild headwind post the Fed announcement which last through this week. Couple that with the fifth short-term overbought market since the rally began on February 11 and you have the ingredients for a small pullback or pause to refresh. The rally isn't over.
Three of the four key sectors (except banks) are dominating and can still be bought on weakness. While all of the major indices remain strong, I am most focused on the NASDAQ 100 right here as it should play catch up, either by rallying more over the coming weeks or pulling back less.
I wish I knew what to make of the healthcare sector, but I just don't have any opinion. More than anything else, it looks like a proxy for Hillary Clinton's winning presidency. The weaker this sector, the more likely it is that she will win.
As with stocks, crude oil and high yield bonds are also very overbought in the short-term. Both should see some weakness sooner than later before heading higher again. While gold has also rallied dramatically this year, there may be more at play than just a quick pullback. Intra-day volatility has expanded and it's starting to trade on the sloppy side. A more meaningful bout of weakness would not a shock.
If you would like to be notified by email when a new post is made here, please sign up HERE.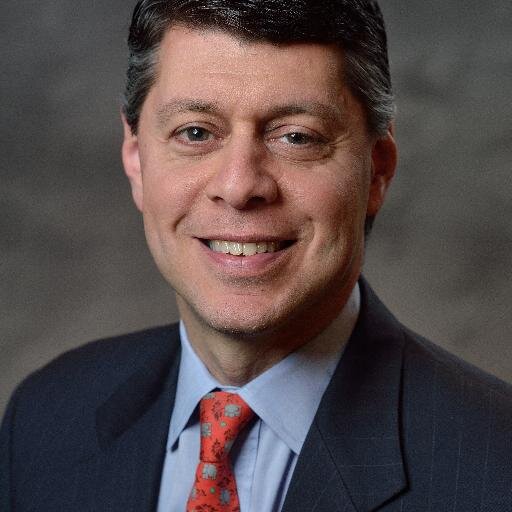 Author:
Paul Schatz, President, Heritage Capital