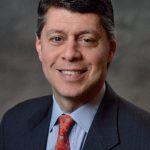 Paul Schatz, President, Heritage Capital
The "All-Important" Jobs Report
Another new month, another employment report. As usual, the media is hyping this to the Nth degree as a clue to what the Fed is going to do with interest rates later this month. I learned very early on that economic reports and earnings and geopolitical news don't really matter. It's how the markets REACT to the news that's really important. In October 2000, companies started reporting very solid earnings, but stocks fell sharply day after day in what became a multi-year bear market. Even in January 2008, GDP was reported to be be on the strong side, just as stocks were collapsing into the first 20% decline of the bear market.
Don't get hung up on what is released today.
Stocks closed Thursday at their highest levels of the year, something I have been discussing here after turning positive on the market almost two weeks ago. History says there is a 75% chance that stocks close higher on Friday. Then, yet another short-term, routine and healthy pullback should ensue. If stocks gap up at least moderately after the employment report, that would be a good selling opportunity for very short-term oriented people with the idea to buy them back into the first bout of weakness from the typical post-jobs hangover.
Intermediate and long-term, the stock market remains constructive with all-time highs on the way.
If you would like to be notified by email when a new post is made here, please sign up HERE.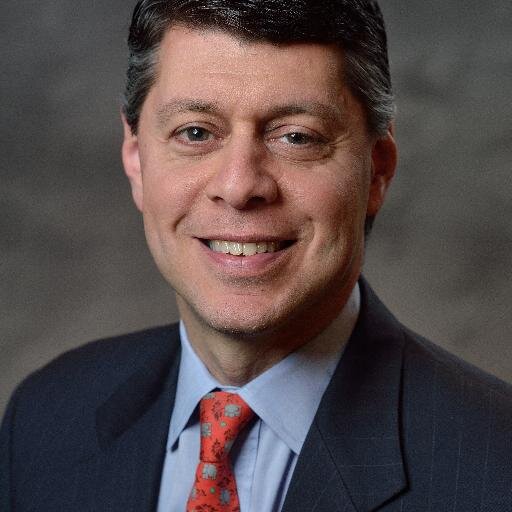 Author:
Paul Schatz, President, Heritage Capital