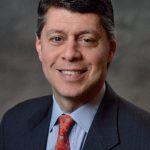 Paul Schatz, President, Heritage Capital
The Bears Are Wrong
With the French elections going the way of the Euro bulls and corporate earnings continuing to exceed expectations and the high level details of Trump's tax plan released, the stock market had itself a nice little run on Monday, Tuesday and half of Wednesday before getting a little tired. What a difference a week makes.
The bulls made some solid ground with NASDAQ 100 and Russell 2000 seeing all-time highs and the S&P 400 only a whisker away. The Dow and the S&P 500 need one more big up day to join their siblings. It's very important that they do not fail here. For the past month, I have written much about the market pullback that is long in time but short in price. Last week, a host of short-term indicators were flashing oversold in bull market. That was yet another opportunity to follow what I have been saying almost every week since early 2016.
Pullbacks are a buying opportunity and weakness should be bought until proven otherwise. Yet at every juncture, the bears were louder in the media giving all sorts of reasons why you shouldn't buy and why stocks were headed for doom. Eventually, they will have their day in the sun,  but not now and not soon. The bull market remains alive and well with perhaps another quick rest period coming, but not really actionable. Don't get caught up in the rhetoric.
Leadership is solid with semis and discretionary at new highs and banks are really trying. Transports are starting to concern me a little, but that's from a short-term perspective, at least so far. The rest of the sectors look pretty good, especially for so late in the bull market. High yield bonds are kicking back into high gear and the NYSE A/D Line is making new highs again. The bears are wrong.
Two areas I am closely watching now are gold and energy. The metals miners failed to make a new high this month and have no declined more than 12%. Even if they are headed another 5%+ lower, there may be a quick trade in there to the upside. Energy stocks on the other hand have been decimated all year and since December. I have looked for signs of a bottom, but they flamed out very quickly. Sooner than later, there will be a very good risk/reward opportunity to buy this group. Stay tuned…
If you would like to be notified by email when a new post is made here, please sign up HERE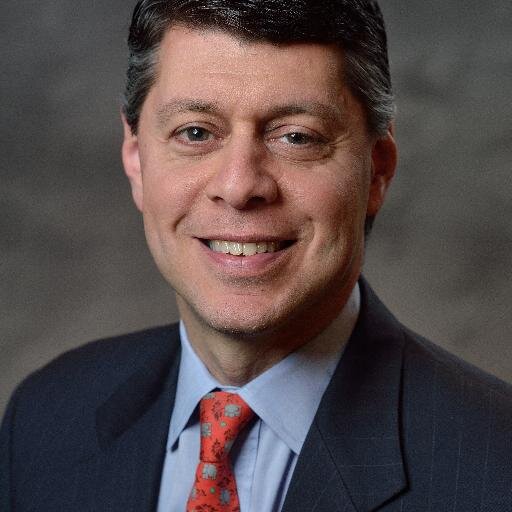 Author:
Paul Schatz, President, Heritage Capital