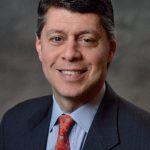 Paul Schatz, President, Heritage Capital
But, But, But Say the Bears
Another month, another strong employment report. 228,000, new jobs were added in November, stronger than expected, as the impact of the hurricanes continues to weaken. The unemployment rate remain at a 17 year low while wages grew at an annualized rate of 2.5%, still frustratingly short of where the Fed and government wants it to be. Thankfully, it's still slightly ahead of the inflation rate. Every month it seems like the bears get all hyped up into this report with all kinds of negative forecasts, only to be disappointed time and time again. Don't worry. At some point, they will be right and I fully expect them to crow how they got it right all along.
As I have said all year, the theme of reality over rhetoric continues to be in play and accurate. If you get caught up in all the nonsense on Twitter and congressional infighting and North Korea, etc. you would think that things cannot be good. However, the economy is growing faster than it did in 2015 and 2016 and we all know what the stock market has done.
The Dow and S&P 500 finished the week at new closing highs, but did not make new all-time highs. That won't matter for more than a week or so, max. The other three indices performed fine and should see new highs this month. The only serious concern I have right now is that the semis have ceded leadership and are struggling. The market can continue higher with that group, but it makes it easier if they went along for the ride. We're seeing really nice behavior from many other sectors.
In the very short-term, there are two small headwinds to deal with. One continues to be that stocks have a very mild seasonally weak period for another week or so. Two is that rallies, especially to new highs on an employment report day often are signs of some short-term exhaustion. By that, I mean we could see a 1-3% soft patch, nothing really significant although with volatility at all-time lows, it would feel much worse than it is.
The week ahead will be squarely focused on the Federal Reserve's final meeting of 2017 with the expectation for another 1/4% rate hike. That meeting ends on Wednesday at 2:00 pm. More on that during the week.
If you would like to be notified by email when a new post is made here, please sign up HERE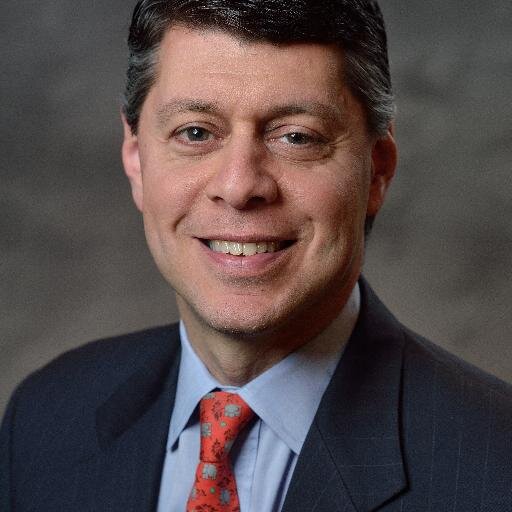 Author:
Paul Schatz, President, Heritage Capital