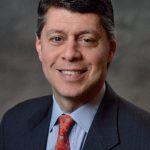 Paul Schatz, President, Heritage Capital
The Bulls Better Step Up, and Fast!
For most of Thursday, the bears growled loudly with the largest losses being seen since the Q1 correction. But rallies and bull moves do not die easily. The bull fight and fight and fight until they finally throw in the towel and the market sees what I termed the "gap of recognition". It is a sharply lower opening that continues lower throughout the day. The bull never recover the gap until after the decline ends and the next rally begins. That's what I am waiting for now.
Beginning at 2:30pm, we often see the bulls step up when mutual funds begin to balance their buy and sell orders. During initial bouts of weakness from a peak, bulls are usually frothing at the mouth to buy. And right on schedule on Thursday at 2:30pm, the bulls came in to buy as you can see below.
With that predictable move, today presents and interesting day for the bulls. They are supposed to come back and stocks should be up. If we see early strength met by more selling in the afternoon, I think the odds would increase for my gap of recognition next week.
We know from this week that being long is wrong and the S&P 400 and Russell 2000 continue to lag or lead on the way down, whichever you prefer. Now, the NASDAQ 100 is joining the party and threatening to break the uptrend.
Transports and discretionary have gone from leaders to laggards while semis try to hang in. Banks, on the other hand, are seeing some buying pressure after being hit hard. That's primarily because bond yields have spiked higher, giving banks a better opportunity to make money.
Junk bonds have now seen back to back tough days.
I have been warning for weeks about a potential mid to upper single digit decline in stocks. I stand by that. I think it's here. There should be a super buying opp in a few weeks.
LET'S GO YANKEES!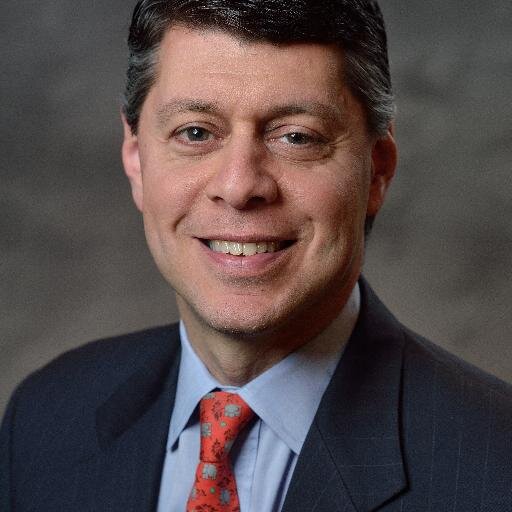 Author:
Paul Schatz, President, Heritage Capital