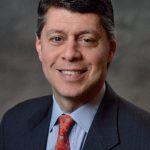 Paul Schatz, President, Heritage Capital
The "Easy" Trade in Apple
On January 3 Tim Cook shocked the investment by pre-announcing earnings problems and slowing iPhone sales. Fundamental analysis is above my pay grade so I am not going to go any further. It was shocking because I couldn't find any other pre-announcement since 2002. There may have been one, but it wasn't easily found.
The stock had already collapsed from $233 to $147 before the warning. That magnitude, 37%, is not what you normally see even during a 20% decline in the overall stock market. The market knew something was very wrong at Apple. Before the stock opened that day, CNBC's Jim Cramer declared that investors should absolutely not buy the stock as it was heading to $120 where they should buy it. I found this advice so odd since Cramer has been such an ardent long-term bull on Apple.
It turns out that Apple gapped down and only traded $2 lower from where it opened. In other words, there wasn't much selling after the open. Moreover, volume didn't even match the level we saw on December 21. Odd indeed. I didn't buy Apple on that day or around that news for full disclosure.
Heading into Apple's earnings report, I tweeted that unless Tim Cook was incredibly incompetent or just plain stupid, there was no way Apple would disappoint for the second time in a month. Rather, Cook should have given himself a buffer to make sure more bad news wasn't coming. For the aggressive trader, it was one of those "easy" buys if there ever is one. If the stock has poor action on Wednesday, it's quickly sold.
Last night, Apple reported earnings which were basically in line with what was expected, but they did not guide future earnings or revenue lower. In after hours trading, the stock is sharply higher. It will be interesting to see the spin from Wall Street and the media as the vast majority turned negative in Q4 on the stock.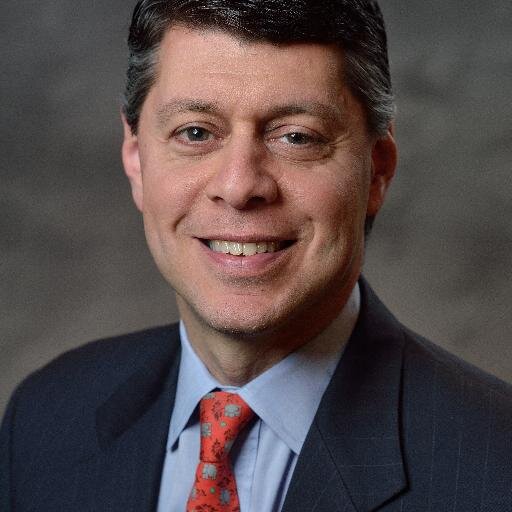 Author:
Paul Schatz, President, Heritage Capital