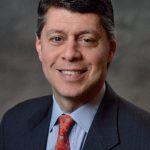 Paul Schatz, President, Heritage Capital
The Fed has It Wrong with the Taper
This is certainly not new news for my readers, but I continue to be in the very lonely camp that the Fed is misguided in tapering the $85 billion in monthly bond purchases and they should totally hold off raising interest rates until our economy gets to the other side of the next recession.
As you know, we have been in the slow growth and no inflation camp for years, a theme we still have a high degree of confidence in, hence our very large position in long-term treasuries this year in our Global Asset Allocation program.
Yields on the 10 year note have hit our downside target of 2.5% and even stretched to almost 2.3% before reversing. In the short-term, yields will probably rise and then at least revisit the 2.3% area next month or later.
Below is the most controversial of the three segments I did with the good folks at Yahoo Finance last week. Enjoy!
If you would like to be notified by email when a new post is made here, please sign up, HERE.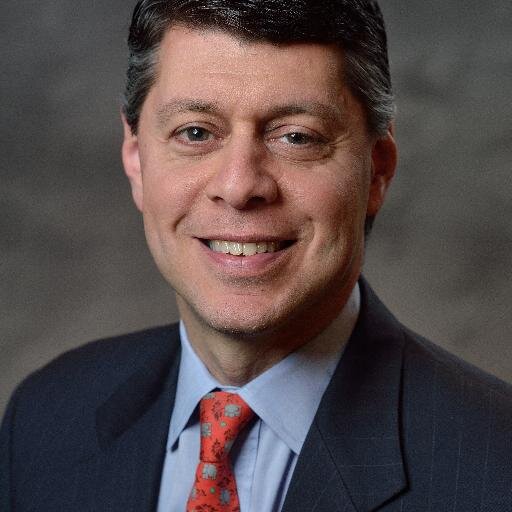 Author:
Paul Schatz, President, Heritage Capital