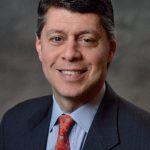 Paul Schatz, President, Heritage Capital
Not the Fetal Position
Last week, my theme focused on a pullback in the stock market. More importantly, my strong opinion was that it wasn't a bout of weakness where people should sell in to, but rather to use that opportunity to buy the dip or re-position a portfolio to where it should be over where it was.
Friday was an ugly day across the board. Overwhelmingly red. 96% of the volume on the NYSE was in stocks that were down. Besides stocks, bonds and commodities were hit very hard as well. If you came in owning positions, there was nowhere to hide. Few pundits I heard or read said to buy. The bulls and bears are debating whether this was just another scary short-term wonder or if this is the shot across the bow for much more downside. I think you know where I stand.
As of Friday's close, stocks are down a grand total of 3%. Key sector leadership in transports, semis and especially banks remains strong. High yield is extended but still look good. There is broad participation. This is not the time to build a bunker, stock it with canned goods and water and get in the fetal position. The bull market isn't over. The rally isn't over.
Volatility has certainly spiked. I expect that to remain elevated as the market digests Friday's rout by the bears. Early indications point to a lower opening for stocks, but it's unlikely we will see a repeat of Friday's decline. Look for early weakness to subside and see if the bulls want to step in by lunch. The next few weeks should see a number of ups and downs, especially with the Fed meeting, but Dow 19,000 shouldn't be that far off. Focus on the horizon and don't let those loud and habitually wrong perma bears cloud your judgement.
If you would like to be notified by email when a new post is made here, please sign up HERE.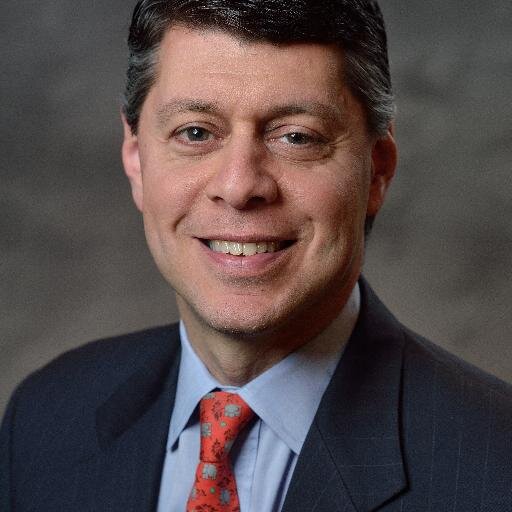 Author:
Paul Schatz, President, Heritage Capital