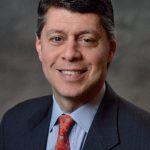 Paul Schatz, President, Heritage Capital
The Most Bullish 6 Months of the Four-Year Cycle
Happy Halloween! This is usually one of my favorite holidays and we planned to be in costume for a party in NYC over but I was still under the weather. And my new cowboy from the Village People costume was all ready!
Today is the final day of the month and it has been a seasonally weak day. If history holds serve, Monday is down and then the next four days are up.
The stock market is also starting the best 6 months of the year on Tuesday. November through April. And when those 6 months begin at a midterm election, the results are juiced to the upside. No November through April starting at the midterms has been down since 1946. The average return is 15% and the median is 16%. Only three times did the S&P lose more than 10% and none more than 14%. That is pretty powerful stuff. Generally speaking, that tells us to buy the dip from now through April which has been my thesis anyway.
The markets have behaved very well since launching off the October 13th bottom. The only question is whether it was a low of significance or the ultimate bear market bottom. Right now, it doesn't matter as I am treating it the same, but the time will come for the markets to put up or decline again. For now, the most beaten down continue to bounce the most as I have mentioned numerous times with emerging leadership beginning to take shape.
On Friday we bought IVE, IT, more TUR, more XME, more levered NDX, more high yield funds. We sold short-term income funds.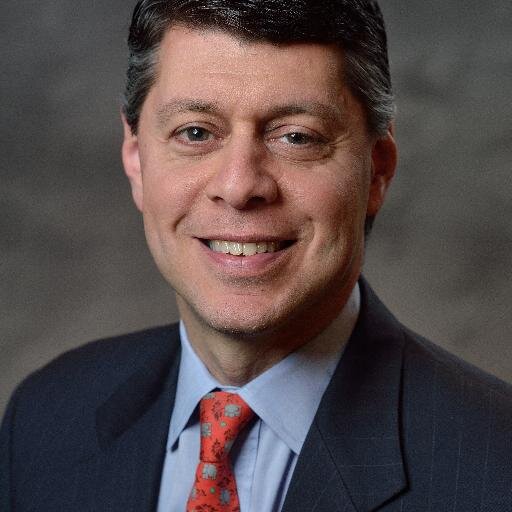 Author:
Paul Schatz, President, Heritage Capital