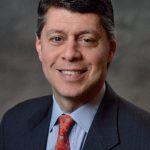 Paul Schatz, President, Heritage Capital
The Most Hated Bull Market Continues
Yesterday, I spent a jam packed, fun filled day in New York City with client meetings and media interviews. Although I don't enjoy the commute in and out of the city, I do enjoy the hustle and bustle as long as the weather is good since I like to walk as much as I can. I absolutely hate taking dirty, smelly cabs that take forever to get around, but I will hop on the subway when I have to go downtown.
I began my day with the good folks at Yahoo Finance creating three controversial segments. Jeff Macke, my favorite regular host who loves to disagree, ride me and try to get me out of comfort zone was on vacation so Milanee Kapadia filled in and did a masterful job. I really enjoyed chatting with her. She has a way about her interviews that is unique in today's fast paced environment.
The first segment is below and it's certainly not new to my readers who know I have and continue to believe that this is the most hated and disavowed bull market of the modern investing era.
If you would like to be notified by email when a new post is made here, please sign up, HERE.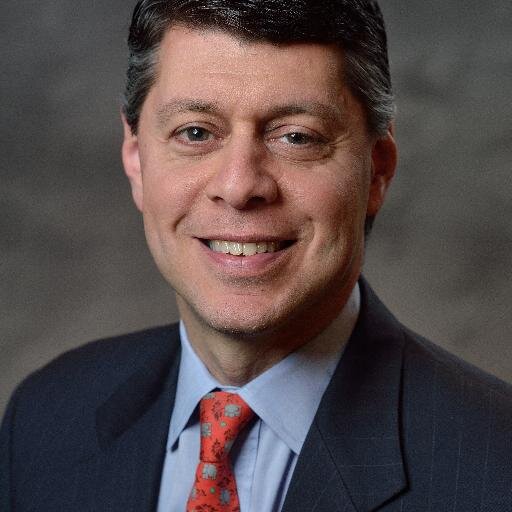 Author:
Paul Schatz, President, Heritage Capital