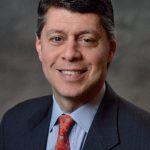 Paul Schatz, President, Heritage Capital
The Myth of September's Gloom
As the calendar turned to September, the media was in their usual tizzy because historically, the month has the worst performance of any during the year. The problem with making very general statements is that context is ignored. It wasn't long ago when all the headlines were about how strong the month of December was and everyone was all bulled up because stocks had corrected 10% in October and November. Then stocks collapsed in December like hadn't been seen since the Great Depression.
As September 2019 began the stock market as measured by the S&P 500 was in an uptrend. By uptrend, I mean that the S&P 500 was above its average price of the last 200 days. Nothing secret or special, just an arbitrary way to determine the trend. September stock market performance is very different depending on whether stocks are in an up or downtrend.

The bottom line is that since 1950, the S&P 500 averages a +0.40% return in September when beginning in an uptrend versus -2.70% when starting in a downtrend. That is significantly different and well worth noting where the month is beginning. (Hat tip to one of my favorite research reads, Ari Wald from Oppenheimer)
Some of you will push back that I am permanently bullish and only look for data to support my case. That statement would be patently false as there have been plenty of times to be negative, but not so for more than a trade in over a decade.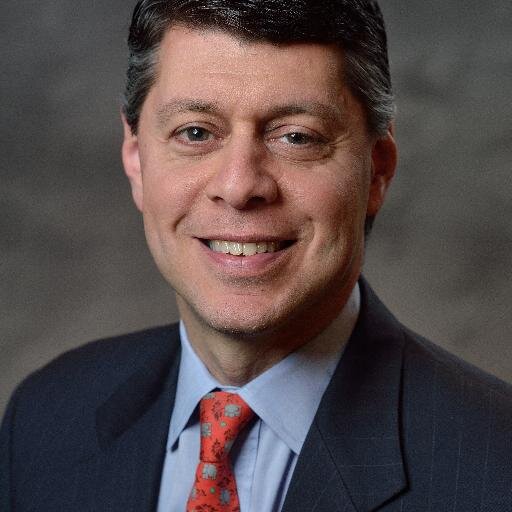 Author:
Paul Schatz, President, Heritage Capital