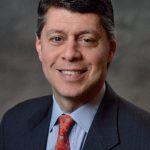 Paul Schatz, President, Heritage Capital
The Rocky Road & Silver Lining – How & When The Stock Market Bottoms
Stocks fell hard again on Thursday and Friday morning before firming into the weekend during the last two hours. Late day Friday comebacks are always suspect but a low isn't impossible. In fact, the stock market should be close to at least a trading low and likely this week before perhaps rolling over to one more decline before the ultimate bottom.
Rosh Hashanah begins tonight at sundown and the old adage is to sell before the holiday and buy when Yom Kippur ends the following week. The theory is that in the olden days, Jews would rid themselves of worldly possessions over the High Holidays. This all sounds reasonable except the results do not stand up to scrutiny, at least not in the modern era of investing.
It has been a while, but I did make a new video today and I think you'll like it if you're interested in how the markets are behaving and why.
A new video is posted. The Rocky Road & Silver Lining.
On Thursday we bought more SDS. We sold some QQQ. On Friday we sold QDF, QQQ, JOE, MLI, URA, DOW, GDX.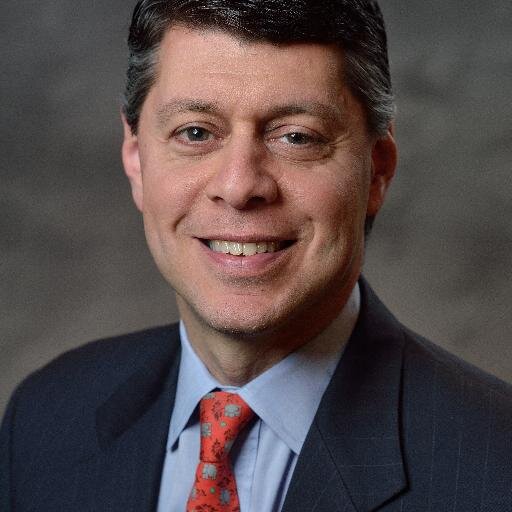 Author:
Paul Schatz, President, Heritage Capital